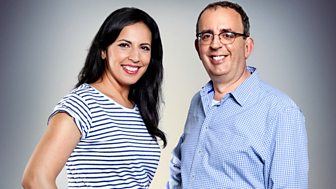 Saturday Live
Real life but not as you know it. Radio 4's Saturday morning show brings you extraordinary stories and remarkable people.
At the Saturday Live Panto programme from the Radio Theatre at BBC Broadcasting House.

BBC Music pick from some of the best Inheritance Tracks.
Inheritance Tracks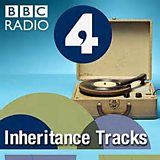 Saturday Live Crowdscapes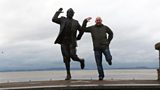 JP Devlin mingles amongst the crowds at various locations across the country.
Saturday Live Summer Road Trip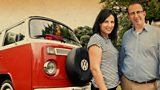 Saturday Live has been on a road trip to some of the UK's best seaside destinations.  It started on Saturday 2 July in South Shields, moving on to Tenby and Morecambe, before it's final stop at Cromer Pier in Norfolk.