83-year-old Bill Edmunds was violently attacked in his own home in October this year

Police are reviewing the disappearance of Claudia Lawrence, who went missing in 2009.

Do you recognise anyone caught on camera?
Watford male rape

In June 2013 a 21-year old male was walking home after a night out in Watford. Two males tried to  take his phone and forced him to perform a sexual act.

Can you help?

Luke Durbin disappearance

John Kennedy murder

On Saturday 8 February 1997, 31 year old John Kennedy was stabbed following a fight in the Railway Arms Public House, Wapping, East London.

Police want your help.
Latest Wanted Faces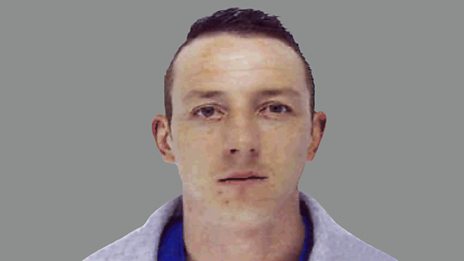 We appeal for any information you have on a selection of Britain's wanted.
Crimewatch tweets
Content from Twitter. Learn more about content from Twitter.