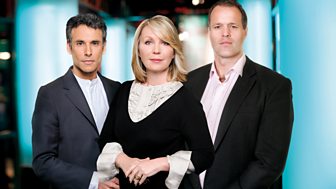 Crimewatch
Help us solve some of the UK's biggest cases. Join the team for dramatic reconstructions, CCTV footage and our wanted faces. Your call could be all it takes to put an offender behind bars.
On iPlayer
This programme is not currently available on BBC iPlayer
On TV
There are no upcoming broadcasts of this programme
Last on
Tue 22 Jul 2014 21:00
BBC One
A day out at a festival had devastating consequences for 26-year-old Robert Hart.