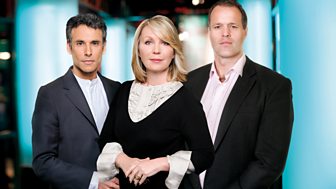 Crimewatch
Help us solve some of the UK's biggest cases. Join the team for dramatic reconstructions, CCTV footage and our wanted faces. Your call could be all it takes to put an offender behind bars.
On iPlayer
This programme is not currently available on BBC iPlayer
Officers investigating the disappearance of Madeleine McCann have issued a further appeal

South Yorkshire Police appeal for information following the murder of Simon Holdsworth.
Claudia Lawrence disappearance - 5th Anniversary appeal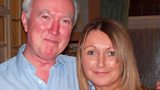 Police are reviewing the case of the disappearance of Claudia Lawrence, who went missing in 2009.
Can you help?
English Defence League protest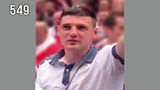 Police are appealing for help to identify a number of men after violence at an English Defence League Protest in Birmingham. Do you recognise any of them?