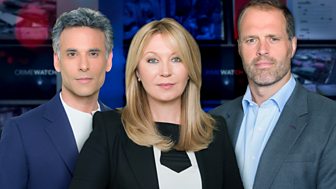 Crimewatch
Help us solve some of the UK's biggest cases. Join the team for dramatic reconstructions, CCTV footage and our wanted faces. Your call could be all it takes to put an offender behind bars.
On iPlayer
This programme will be available shortly after broadcast
Nottinghamshire Police are investigating a violent rape on a female last year.

Detectives investigating the aggravated burglary are appealing for information.
Inside Crimewatch: 30 year anniversary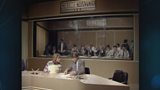 Look back at the programme's history and re-visit some of the cases we have featured.