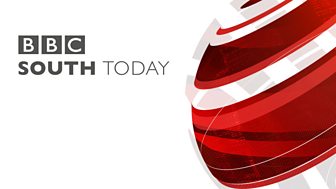 South Today
The regional news programme for the South of England. Plus a weather update.
The latest news, sport, weather and features from Oxfordshire and the surrounding region.
Sally Taylor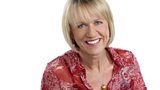 On-screen, Sally is well known for her easy and relaxed style. Away from the screen Sally enjoys sailing, has a passion for good wine and food and is a keen organic gardener. 
Sally's professionalism and attention to detail are key to her style. Her sharp sense of humour with her colleagues and with the audience at home has made her one of the most popular presenters in the south of England. 
In 2005 Sally was awarded the MBE for services to regional broadcasting.
Tony Husband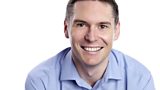 Tony is the Sports Editor on BBC South Today. He has worked for the BBC since 1998 covering some of the south's biggest sporting moments. In his BBC career he has travelled around the globe reporting on major events. 
From 2000-2007 Tony was BBC Radio Solent's Southampton commentator and counts the FA Cup Final in 2003 as one of his highlights. Tony's also commentated on the Premier League, Championship and SPL for BBC Radio Five Live. When Portsmouth were the first Premier League team to go into administration, Tony co-produced and presented a BBC TV documentary "Fit and Proper Persons?" 
Tony's passion for American sport extends to covering the NFL for network radio. His career highlight is hitting Shane Warne out of the nets at the Rose Bowl.