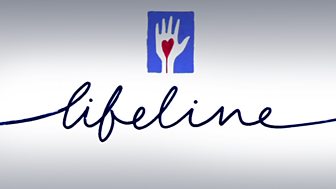 Lifeline
The BBC's monthly charity appeal programme, in which a well-known personality introduces the vital work of a charity they care about, and appeals for donations.
Olympic champion Kelly Holmes makes an appeal on behalf of the Dame Kelly Holmes Trust.

The Dame Kelly Holmes Trust helps disadvantaged young people get back on track.