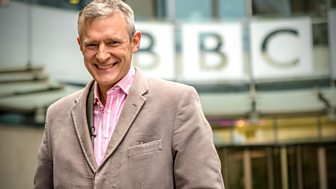 Points of View
Jeremy Vine puts programme makers in the hot seat to respond to viewer complaints.
On iPlayer
This programme will be available shortly after broadcast
Get yourself on television by uploading your video straight to the Points of View team.
Points of View tweets
Tweets from the official BBC Points of View Twitter account.
Content from Twitter. Learn more about content from Twitter.