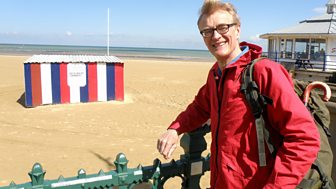 Coast
Nick Crane and the team take a fascinating journey around the coast of the United Kingdom, uncovering stories that have made us the island nation we are today.
Buy online
Available on:
DVD, Blu-ray, Video download
From suppliers:
Amazon, BBC Shop, iTunes
Celebrating our tenth anniversary!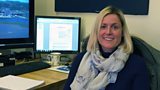 Coast returns for a tenth series in summer 2015.
With some new faces, cutting edge visuals and new aerial footage, the new series promises a thrilling and diverse mix. The team have once again brought their passions, skills and knowledge to investigate a wealth of untold stories.
Get a taste of what's in store from series producer Siân Price.