BBC Radio 4: The Museum Of Curiosity

Hungry for more fascinating facts brought to you by fascinating folk? Visit the infinitely vast Museum of Curiosity - made by those clever people behind QI - on BBC Radio 4.

 

Listen to clips from the show, or browse the galleries.   

Why are so many great men short?

Or perhaps that's a myth? Stephen and Sean discuss whether dictators are actually judged rather more by their actions than their height (or lack of it)...

 
Knights and Knaves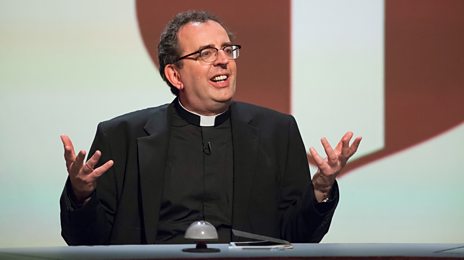 Learn more about the latest episode and the topics featured in the show.
Buy online
Available on: DVD
From suppliers including: The Hut, Zavvi