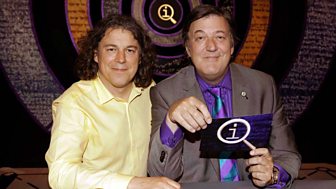 QI
Comedy quiz show full of quirky facts, in which contestants are rewarded more if their answers are 'quite interesting'.
On TV
There are no upcoming broadcasts of this programme
Last on
Sun 18 Sep 2016 00:40
BBC Two Wales
BBC Radio 4: The Museum Of Curiosity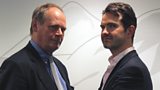 Hungry for more fascinating facts brought to you by fascinating folk? Visit the infinitely vast Museum of Curiosity - made by those clever people behind QI - on BBC Radio 4.
Find out more about a day in the life of a QI Elf