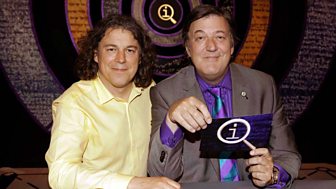 QI
Comedy quiz show full of quirky facts, in which contestants are rewarded more if their answers are 'quite interesting'.
On TV
Next Friday 22:00
BBC Two except Northern Ireland, Wales
All upcoming (0 new and 1 repeat)
BBC Radio 4: The Museum Of Curiosity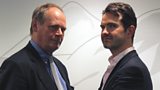 Hungry for more fascinating facts brought to you by fascinating folk? Visit the infinitely vast Museum of Curiosity - made by those clever people behind QI - on BBC Radio 4.
Find out more about a day in the life of a QI Elf