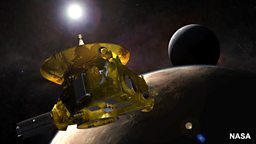 In celebration of the 750th episode, watch archive programmes featuring planetary flybys
The Sky at Night
Our team of astronomers tell us what's on view in the night sky. From comets to quasars, there is always something fascinating to discuss in the Universe.
On TV
There are no upcoming broadcasts of this programme
Last on
Wed 12 Aug 2015 19:30
BBC Four
Pete Lawrence's guide to spotting this annual treat (peaked 12/13 August)

Expert step-by-step guide to snapping meteors as they streak across the sky
Sir Patrick Moore 1923-2012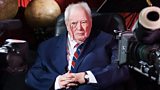 Born in the same year that the BBC was founded, Patrick's career represented the Corporation at its very best.


Join the Rosetta ground campaign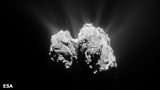 Calling all amateur observers! Be part of the Rosetta Worldwide Ground-based Observing Program to observe comet 67P during 2015 - you can make a real contribution.
iCalendar 2015 and astro guides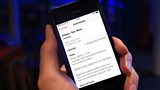 Stargazing Live calendar alerts for mobile, Mac and PC to stay informed throughout the astronomical year - written by our very own Pete Lawrence.