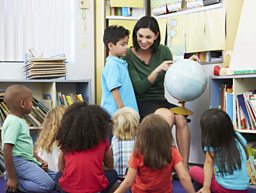 Chris Cook considers how opportunity for poorer children in particular can be opened up
Newsnight
Comprehensive coverage of the day's important national and international news stories
Former UN secretary general criticises international community for not acting quicker

Emotional stories of families destroyed in Sierra Leone, as told to charity Street Child

We know the party's stance on Europe, but what are its policies on the health service?
Newsnight tweets
Tweets from the official BBC Newsnight account.
Content from Twitter. Learn more about content from Twitter.