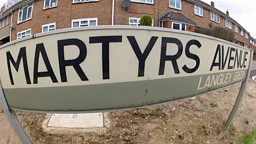 Who was UK man who blew himself up at gates of Aleppo prison and what did he represent?
The man from Martyrs Avenue who became a suicide bomber in Syria
Newsnight
Comprehensive coverage of the day's important national and international news stories
Ukraine crisis: Europe's leaders are haunted by history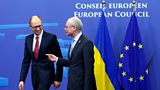 The problem is that it's a different history that preoccupies each of them and hinders the search for consensus.
Newsnight tweets
Tweets from the official BBC Newsnight account.
Content from Twitter. Learn more about content from Twitter.