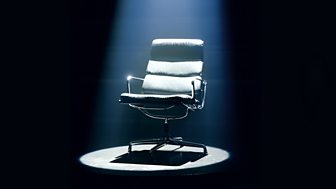 Mastermind
Four contestants brave the black chair as they answer questions on their specialist subjects and test their general knowledge to win the coveted trophy.
Ariel – Brushing up on John Humphrys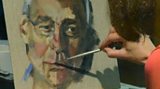 Stella Tooth, a former BBC News press and publicity officer, captured John on canvas during a show. Read the article here.
How I won Mastermind 2012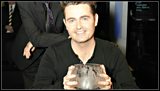 Are you up for the challenge?