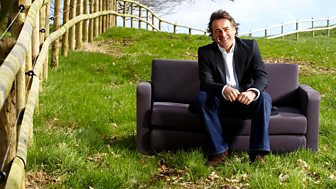 Flog It!
Paul Martin and his team of experts invite members of the public to bring their antiques to be viewed and valued, with an option to sell at auction.
On TV
Saturday 18:30
BBC Two except Scotland
All upcoming (0 new and 8 repeats)
Come to a Flog It! valuation day
How is Flog it! made?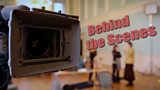 Take a whirlwind trip behind the cameras! Learn more about the items, the contributors and their stories.
Flog It! By numbers
Flog It! Trade Secrets