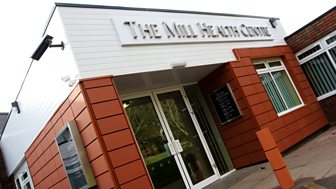 Doctors
Drama series set in a busy Midlands practice following the turbulent lives and loves of the staff and patients.
Actress Elisabeth Dermot Walsh goes behind the camera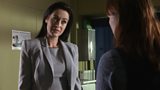 Elisabeth, who plays Zara Carmicheal, has made her directorial debut this week - directing three episodes of Doctors. These epsiodes will be airing 10th-13th December.
Rene Zegger makes an arresting guest appearence!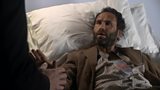 Rene Zegger, of The Bill fame, is set to make a special appearance as an old friend of Daniels who has fallen on hard times.  However, when Daniel see's him he's literally 'strapped' for cash!
Rock on Tommy! Comedy legend comes to Letherbridge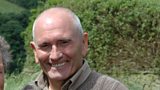 We are delighted that national treasure Tommy Cannon will be making a guest appearance on Doctors.
Tommy gives an emotional performance as a World War 2 veteran, Kenneth Jewell, whose daughter, Nessa, is trying is trying to get him registered at the Mill so that he can keep his bed at St Phil's following a nasty fall.
Initially Mrs Tembe turns her away, saying that she doesn't live in the catchment area, but Nessa goes back and explains that her father is not receiving the right treatment because of red tape. Kenneth has another fall, so Howard bends the rules and registers him for him so that he can receive the rehab he needs.
The episode airs on Friday 12th September.