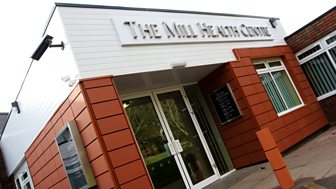 Doctors
Drama series set in a busy Midlands practice following the turbulent lives and loves of the staff and patients.
Jessica Regan Wins!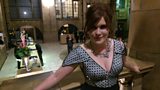 Congratulations to Jessica Regan for winning Best Newcomer at the 2015 British Soap Awards!
Warren Donnelly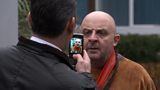 Derek Griffiths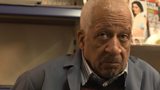 Derek Griffiths has been a staple of children's TV since the 60's, best known for Play School and SuperTed. More recently he's been taking dramatic roles and on 15th May he dropped in to Letherbridge. Catch up for a month afterwards on iPlayer.