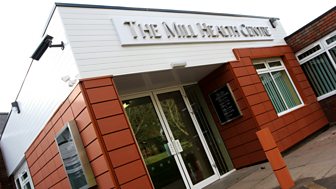 Doctors
Drama series set in a busy Midlands practice following the turbulent lives and loves of the staff and patients.
On iPlayer
This programme is not currently available on BBC iPlayer
On TV
There are no upcoming broadcasts of this programme
Last on
Fri 10 Jun 2016 13:45
BBC One
Inside Soap Awards 2016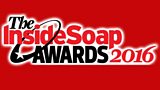 Great news! Doctors has been nominated in two categories at this year's awards:

Best Daytime Star
Chris Walker (Rob Hollins)
Lorna Laidlaw (Mrs Tembe)
Adam Astill (Anthony Harker)
Sarah Moyle (Valerie Pitman)
Best Daytime Soap
Voting is open until 5pm on 15th August at the
Inside Soap website
.
Back soon...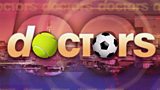 Each summer Doctors takes a break for Wimbledon. This year, so we can also bring viewers coverage of Euro 2016 and the Olympics whilst minimising further disruption to Doctors, the break will be longer than normal.

We look forward to Doctors returning to the BBC One schedule in September.
Doctors wins British Soap Award!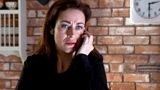 If you don't know by now - we won Best Single Episode at the Soap Awards for our 3,000th episode. We are over the moon! Thank you for all your support.
Does this TARDIS stop in Letherbridge?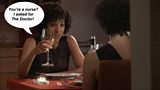 Doctors is the springboard for new talent: Eddie Redmayne and Emilia Clarke both started their careers here - and the next name to look out for is Pearl Mackie. Pearl's first role on TV was opposite Doctors' Mandy Marquez, playing Anne-Marie, a friend who wanted a little more than to be just friends. But true love wasn't to be, and now Pearl has moved on to play The Doctor's new companion, Bill, on Doctor Who. Congratulations Pearl!
Shakespeare Blog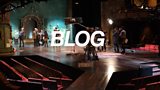 Doctors Sonnet Week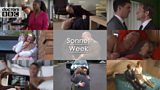 Doctors recently broadcast their special Shakespeare inspired sonnet episodes - one of which was filmed backstage and on the boards of the RSC in Stratford upon Avon.
Read accounts by each writer about how the featured Sonnet inspired their episode, as well as bonus Sonnets from five of our Doctors cast -  only available online!