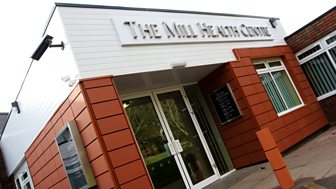 Doctors
Drama series set in a busy Midlands practice following the turbulent lives and loves of the staff and patients.
National Television Awards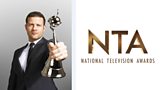 The National Television Awards 2015 are coming - and Doctors is up for Best Serial Drama!

You can show your support by voting online at NATIONALTVAWARDS .COM or by calling 0844 646 2060 for a voting form.

(Calls cost 5p from a BT landline, other networks may be higher and mobiles will be a lot more.  Voting closes at a minute to midnight on October 26TH 2014.)
The star-studded event will be hosted by Dermot O'Leary on 21st January 2015.
Four RTS nominations for Doctors!
We're very happy to announce that we've been nominated for four Royal Television Society Awards!

Best Acting Performance (Male) - Chris Walker (Rob Hollins)

Best Acting Performance (Female).- Jan Pearson (Karen Hollins), and Jessica Regan (Niamh Donohue)

And Doctors is up for Best Drama/Fictional Programme!

Fingers crossed!
Actress Elisabeth Dermot Walsh goes behind the camera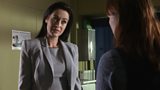 Elisabeth, who plays Zara Carmicheal, has made her directorial debut this week - directing three episodes of Doctors. These epsiodes will be airing 10th-13th December.
Rene Zegger makes an arresting guest appearence!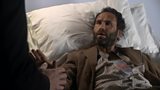 Rene Zegger, of The Bill fame, is set to make a special appearance as an old friend of Daniels who has fallen on hard times.  However, when Daniel see's him he's literally 'strapped' for cash!