Doctors welcomes back Sarah Moyles aka Valerie Pitman!

Doctors welcomes back Sarah Moyles as eccentric receptionist Valerie Pitman!

 

Big win for Doctors at the RTS Midlands Awards

The Doctors team are celebrating after a big win at the RTS Midlands Awards!

 

Ian Midlane and Dido Miles won the coveted awards for Best Acting Performance (Male) and Best Acting Performance (Female) in a ceremony held at The Holiday Inn Birmingham last night (17th October).


 

"I felt shocked and extremely honoured to be able to stand up and represent all the people that work really hard on Doctors," revealed Ian Midlane who plays Dr Al Haskey.


 

"As an actor, it is lovely to get recognition from the Royal Television Society and their great heritage. The only award I have ever won is best footballer of the year in 1983 for my scout group!"


 

Dido Miles who portrays Dr Emma Reid added that "It feels fantastic because it is recognition for the programme and everybody who works on it. It truly is a team effort. Although I went up and accepted it, the award is on behalf of everyone at Doctors…"

 

Doctors' stablemate at BBC Birmingham, Father Brown, won the award for Best Drama/Fictional Programme. Its star, Mark Williams and Executive Producer, Will Trotter were delighted to collect the trophy.

 

Will said, "Many people don't realise that we make 130 hours of television drama in Birmingham and employ 220 people a day which we are very proud of."


Multi-award-winning 'Doctors' has been broadcast on BBC One since 2000 and is currently in its 15th series.




Photo courtesy of Trudy Coleman.
Writing Austen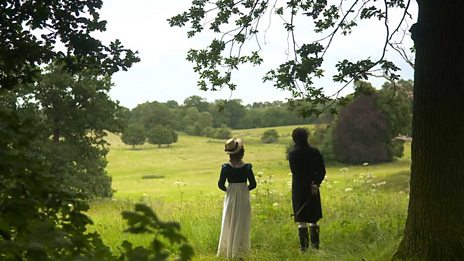 Peter Eryl Lloyd gives an account of the writing challenges behind: 'Austenland'
Doctors Notes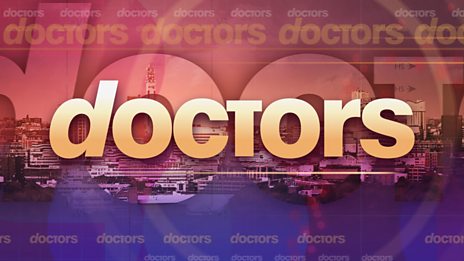 Interviews, musings and other extras from Doctors.