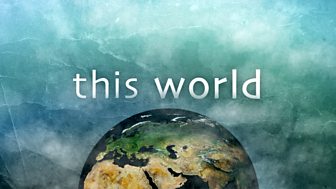 This World
International current affairs documentaries.
Director Jezza Neumann talks us through how he went about making the film.
Article: Copacabana Palace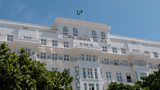 Article: 'No gas and air, no epidurals'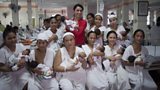 Article: Japan geeks' 'Girlfriend-in-a-box'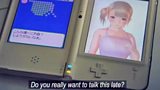 The Japanese men who prefer virtual girlfriends to sex... meet the 'herbivore' geeks with little interest in real-life relationships.
This World tweets
Content from Twitter. Learn more about content from Twitter.