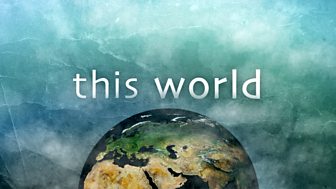 This World
International current affairs documentaries.
On iPlayer
This programme is not currently available on BBC iPlayer
On TV
There are no upcoming broadcasts of this programme
Last on
Fri 31 Oct 2014 00:55
BBC Two Scotland only
Producer Director John Conroy talks us through how he went about making the film
Article: Copacabana Palace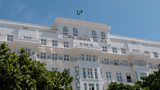 Article: 'No gas and air, no epidurals'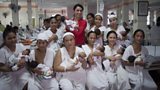 Article: Japan geeks' 'Girlfriend-in-a-box'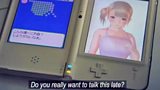 The Japanese men who prefer virtual girlfriends to sex... meet the 'herbivore' geeks with little interest in real-life relationships.
This World tweets
Content from Twitter. Learn more about content from Twitter.