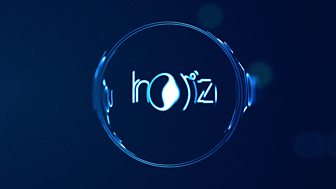 Horizon
Horizon tells amazing science stories, unravels mysteries and reveals worlds you've never seen before.
Singles, or couples who met online, are needed for Horizon's online dating experiment
OCD: A Monster in my Mind
If you or someone you know have been affected by the issues raised in OCD: A Monster in my Mind, there are organisations that may be able to help.
View a list of groups offering
information and support
.
Spot the International Space Station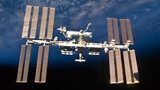 See the ISS with the naked-eye from where you live as it races around the Earth every 90 minutes.
Horizon archive and interactive ebook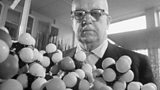 Celebrate over 50 years of Horizon with a collection of archive episodes and free interactive ebook downloads.