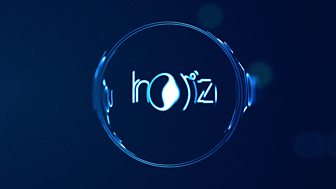 Horizon
Horizon tells amazing science stories, unravels mysteries and reveals worlds you've never seen before.
Couples who met online are needed as Horizon delves into the science of online dating
Horizon archive collection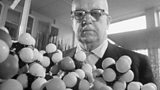 Entire episodes chosen to celebrate last year's 50th anniversary, starting with 1964's The World of Buckminster Fuller.


Horizon interactive ebook
Celebrate over 50 years of Horizon with this free downloadable ebook for tablets
iWonder - How can I avoid a hangover?