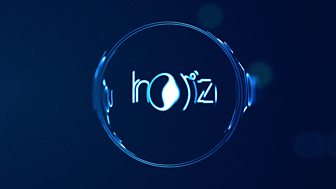 Horizon
Horizon tells amazing science stories, unravels mysteries and reveals worlds you've never seen before.
On TV
There are no upcoming broadcasts of this programme
Last on
Mon 13 Apr 2015 01:30
BBC Four
March was Space Month
Horizon, the BBC's flagship science strand, and Stargazing Live looked to the heavens in March. In three special shows Horizon explored the latest discoveries that are re-writing our understanding of the Universe:


1) Secrets of the Solar Syster
The discovery of hundreds of exo-planets is turning the understanding of our own Solar System on its head. Nobody really knows how or why it formed - but now new theories and discoveries are finally answering some of the biggest mysteries in astronomy.


2) Aftershock - The Hunt for Gravitational Waves
Last year the scientific community was thrilled to discover that a team working in Antarctica thought they had discovered 'Gravitational Waves' - the so called 'fingerprint of creation'. Horizon tells the inside story of one of the biggest wild goose chases in cosmology.


3) Dancing in the Dark - The End of Physics?
With the new-suped-up CERN switch-on approaching, Horizon looks at the search for the most elusive particle of all - Dark Matter. If CERN doesn't find Dark Matter soon, many believe that physicists will need to radically rethink their understanding of the Universe, and even physics itself.
Antibiotics wins Longitude vote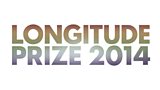 For further info and to find out what happens next, visit:
Horizon interactive ebook
Horizon archive collection