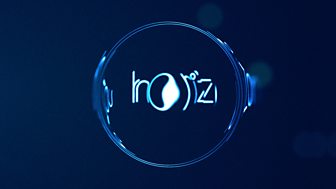 Horizon
Horizon tells amazing science stories, unravels mysteries and reveals worlds you've never seen before.
On TV
Wed 10 Aug 2016 20:00
BBC Two HD
All upcoming (1 new and 1 repeat)
Weigh up the pros and cons of e-cigarettes, and find out how they compare with tobacco.
More about Project Greenglow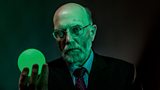 A handful of leftfield scientists have been trying to harness the power of gravity and turn science fiction into reality.
More about The Immortalist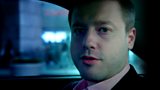 Find out about Dmitry Itskov and the scientists and experts hoping to upload the mind to a computer and live forever.