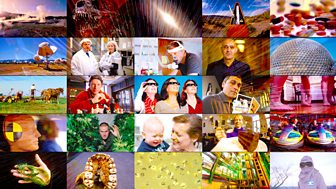 Horizon
Series exploring topical scientific issues and their effects for the future
On TV
Next Thursday 08:35
BBC Two
All upcoming (0 new and 1 repeat)
The secret life of the cat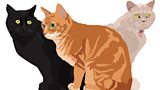 What do our feline friends get up to beyond the cat flap? Explore route maps and watch cat-cam video of 10 cats from our scientific study.
Watch over 200 Horizon clips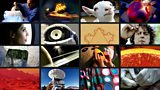 Horizon has covered some of the most important scientific issues of recent decades, and this extensive back catalogue has over 200 short clips from as far back as the late Sixties.
Video quiz: Is seeing believing?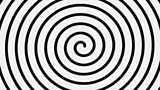 See if your senses are fooled by some of the cleverest optical illusions ever created, and find out how they work. As well as being fun, they're also helping scientists learn more about how we interpret the world around us.