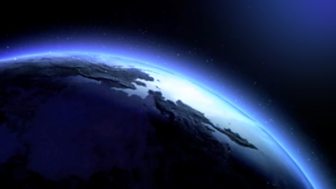 Horizon
Horizon tells amazing science stories, unravels mysteries and reveals worlds you've never seen before.
How safe is eating meat?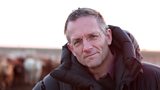 There have been a lot of news reports about the health risks of meat eating, but are they justified? Dr Michael Mosley writes for BBC News about his Horizon investigation
Antibiotics wins vote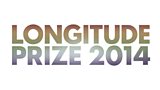 The winning challenge for Longitude Prize 2014 is ANTIBIOTICS, as announced live on The One Show on 25 June.
A big thanks to the thousands of you who voted. For further information and to find out what happens next please visit:
Science across the BBC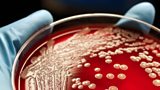 All the latest science news, amazing science facts, photographs and exclusive videos from your favourite BBC science programmes.