Energy expert Scott Byrom explains what you can do at home to reduce your bills.
Need some advice on a Consumer issue?

Avoid being ripped off by using our advice guides and following our useful tips pulled together by a variety of experts and organisations.       



                                                           


Watchdog on Twitter

News, updates and behind-the-scene photos from the BBC Watchdog team. Follow @bbcwatchdog. Send us your thoughts and comments.

Disclaimer & Copyright

Please note that we would never endorse a company or allow them to use our name or the logo for Watchdog or Rogue Traders. If you come across any company doing this, please let us know at watchdog@bbc.co.uk.
Send Your Story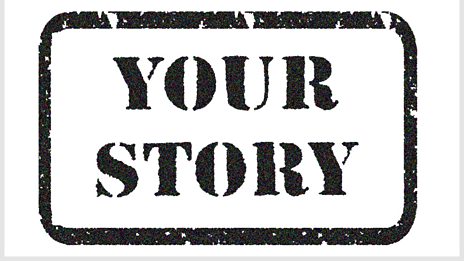 If you have a story you'd like us to investigate, we'd love to hear from you.
Rogue Traders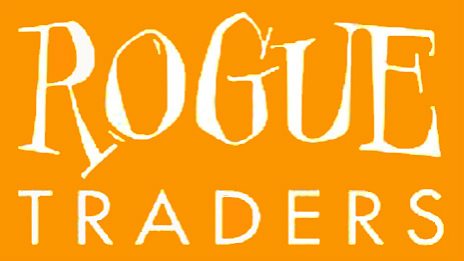 Matt Allwright and the team investigate the rogue traders that are giving you a raw deal.