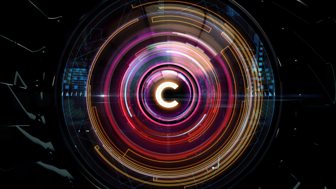 Click
Your user-friendly guide to the latest technology news, issues, gadgets and apps.
Catch up with Click
You can watch the latest episode of Click through BBC iPlayer by clicking the link at the top of this page.
If you would like to see features and clips from the programme then visit Click's website.