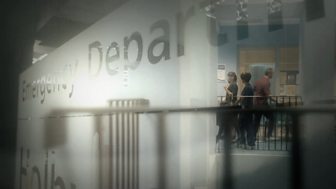 Casualty
Drama series about the staff and patients at Holby City Hospital's emergency department, charting the ups and downs in their personal and professional lives.
His mates call him Lofty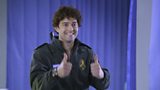 Here come the boys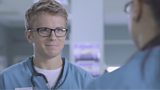 Meet Ethan and Caleb, the new boys in town, as they begin filming at Casualty.
Amanda Mealing swaps Holby City for Casualty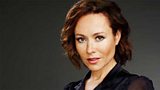 Amanda Mealing is set to join Casualty as Connie Beauchamp, her well-known Holby City character.
Previously starring as consultant cardiothoracic surgeon Connie, she last appeared in Holby City in December 2010, when Connie resigned from her position at the hospital. Catch her on screen from March 2014.
Read Amanda's reaction to her new role on the Media Centre site.