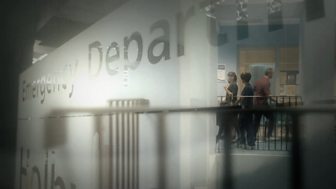 Casualty
Drama series about the staff and patients at Holby City Hospital's emergency department, charting the ups and downs in their personal and professional lives.
An action-packed high adrenaline film will mark Casualty's 30th anniversary.
Inside Soap Awards 2016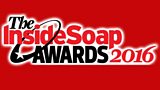 Great news! Casualty has been nominated in two categories at this year's awards:

Best Drama Star
Richard Winsor (Caleb Knight)
Sunetra Sarker (Zoe Hanna)
Amanda Mealing (Connie Beauchamp)
Derek Thompson (Charlie Fairhead)
Best Drama Storyline
Ethan and Cal Meet Their Mum
Charlie's Near-Death Experience
Connie and Jacob's Romance
Voting is open until 5pm on 15th August at the Inside Soap website.

Casualty on Facebook and Twitter