Coming up this winter
Check out some exciting highlights from upcoming episodes!
The Interviews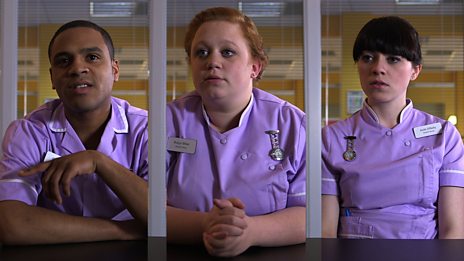 Jamie, Robyn and Aoife get a grilling from Charlie and Tess in this online exclusive.
Casualty tweets
Tweets from the official BBC Casualty account and @Robyn_Casualty, @Jamie_Casualty and @Louise_Casualty.
Content from Twitter. Learn more about content from Twitter.