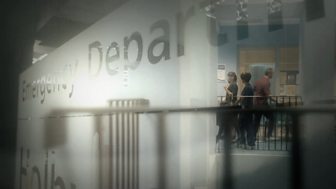 Casualty
Drama series about the staff and patients at Holby City Hospital's emergency department, charting the ups and downs in their personal and professional lives.
TV Choice 2015 long list voting opens
Heading into Exile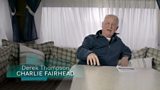 Casualty wins RTS Award
Hooray! Casualty bagged the best Soap and Continuing Drama gong at the RTS Awards last night! Mark Catley, Oliver Kent, Amanda Mealing and Erika Hossington posed with the trophy.

Casualty on Facebook and Twitter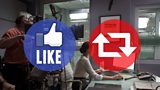 Charles Venn joins Casualty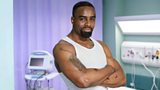 Charles Venn is set to join Casualty as nurse Jacob Masters. He starts filming in Cardiff at the Roath Lock studios shortly and will make his on-screen entrance on Saturday 11th July.
In his new role as nurse Jacob, Charles' first appearance sees him bursting into the Emergency Department doing all he can to make sure his friend is seen to, making quite an impression on the medical team. Recently guest starring in BBC One's hit series The Musketeers, Charles said:
"It's truly a pleasure and honour to be part of Casualty as it's such a successful long standing Medical Drama."
Dylan's back!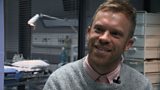 We catch up with William Beck as he makes a surprise return to the ED.

Writing for Casualty