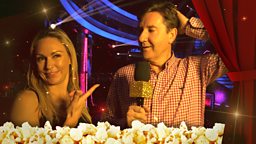 Catch the premiere of our stars practising - and discussing - their Movie Week routines!
Strictly Come Dancing
Celebrities take to the Strictly dance floor to perform a dazzling display of ballroom and latin routines.
From haircuts to out of body experiences, get a quick recap on the weekend's big moments!

Want to take to the floor like a Strictly Pro? Try our 360 degree view!
Follow Strictly on Social Media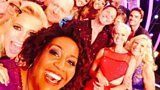 Join Strictly Come Dancing on our social media platforms to guarantee you get all the selfies and sequins first!


Get the Strictly playlist!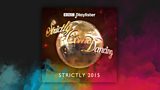 Love the music on Strictly? Hear the original versions of the music and re-live every shake, shimmy and step with our playlist.