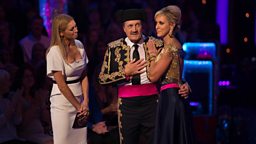 Reaction to the news that Bargain Hunt's Tim Wonnacott is the third contestant to leave
Strictly Come Dancing
Celebrities take to the Strictly dance floor to perform a dazzling display of ballroom and latin routines.
Can Tim perfect his Paso? Can Thom finesse his Foxtrot? Get the inside-track on training
The People's Strictly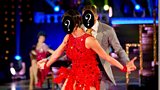 We're opening our dance floor to your inspiring everyday heroes.
Do you know someone who's so incredibly inspiring, who's changed so many lives for the better that they deserve to take part in the first-ever People's Strictly Come Dancing? 
Nominate a deserving dancer!
Follow Strictly on Social Media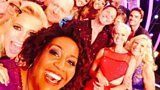 Join Strictly Come Dancing on our social media platforms to guarantee you get all the selfies and sequins first!


Strictly on BBC Playlister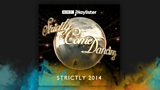 Follow our playlist to hear original versions of the songs from Strictly!