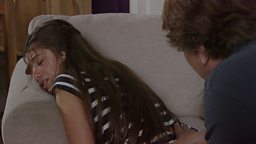 Ian has his hands full when Cindy returns to The Square in Thursday's episode.
Everybody's talking about...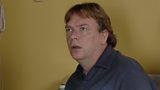 Jake Wood swaps The Square for Strictly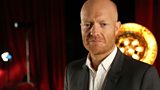 Are you following us on Instagram?
The Queen Vic Jukebox on BBC Playlister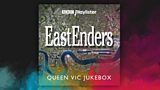 Ever wondered what track was playing in Walford's finest boozer? You can hear selected tracks from The Queen Vic's Jukebox in Spotify.
Help and Information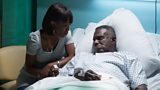 Script Peek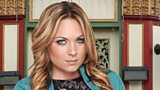 On TV: Thursday 25th September

Roxy: I was voted runner up, 'Year Ten Fittest Girl.' I'd have won if I hadn't thought beige lip liner, was a good idea.