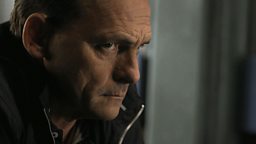 As the finger of suspicion points at Billy, will he change his statement?
Vote EastEnders in the 2014 Inside Soap Awards!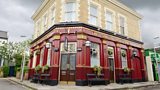 EastEnders moves to BBC Two
Patrick's stroke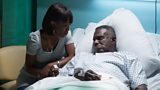 We chat with Rudolph Walker about Patrick's stroke storyline and meet the team from The Stroke Association who helped research it.

Sink or Swim for Mick!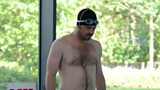 As the day of the swimming gala arrives, Will Mick manage his lap and be able to walk back into The Vic with his head held high?
Check out the spoiler...
The Queen Vic Jukebox on BBC Playlister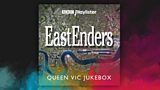 Ever wondered what track was playing in Walford's finest boozer? You can hear selected tracks from The Queen Vic's Jukebox in Spotify.
Script Peek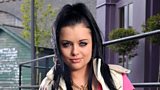 On TV: Monday 1st September

Bianca: How did I end up with such noisy kids?
Whitney: You ain't exactly Tinkerbell yourself though, are you?