Everybody's talking about...
Writing the live episode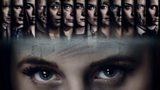 The BBC Writers Room
caught up with James Payne
, who revealed the rewards, challenges and responsibilities of creating this iconic moment in the show's history.
Live Week Q & A sessions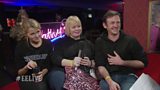 Ellie Taylor put YOUR questions to the key players in the Lucy Beale murder mystery.
Help and Information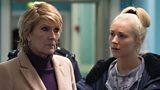 Episode 1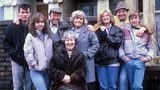 Quote Me!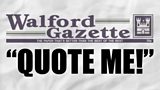 Script Peek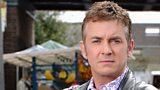 On TV: Thursday 26th March
Alfie: I'm just saying, you know your kiwis from your kumquats. I thought we could help each other out.