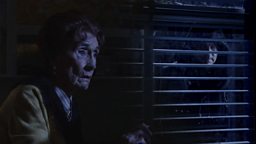 Prepare to be spooked as Halloween horror descends upon Walford next week...
Voting ends this Sunday! Check out the nominees and find out how to support the show.
Everybody's talking about...
Have you cottoned on to our Instagram?
Weekly quiz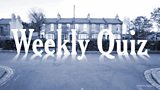 Do you think you're up to the challenge of answering ten tough questions about recent goings-on in Walford? If so, give our brand new quiz a go... It even works on mobiles!

Test your knowledge!
Lucy's case file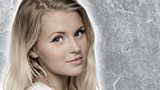 Evidence, timeline, media, witness information and suspect profiles.
Script Peek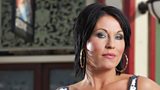 On TV: Thursday 9th December

Kat: It's Mr Sunshine, come to brighten my day?
Aleks: Pitch fee.
Help and Information