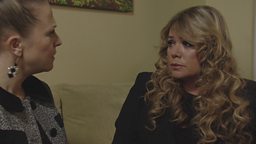 Linda's in shock over Dean's return to Walford in Monday's episode.
Jessie Wallace and Shane Richie will star in their very own drama series.
BAFTA Radio Times Audience Award
Help and Information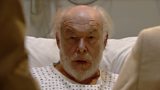 Weekly Quiz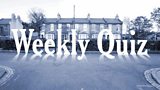 Do you think you're up to the challenge of answering ten tough questions about recent goings-on in Walford? If so, give our brand new quiz a go... It even works on mobiles!
Test your knowledge!
Script Peek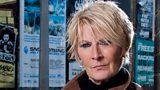 On TV: Thursday 21st May

Dean: What do you make of Shabnam Masood?
Shirley: Stuck up cow. Just like her mother.