Voting has begun! Check out the nominees and find out how to support the show.
The Queen Vic Jukebox on BBC Playlister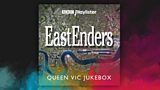 Ever wondered what track was playing in Walford's finest boozer? You can hear selected tracks from The Queen Vic's Jukebox in Spotify.
Quote Me!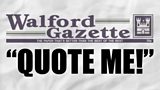 Lucy's case file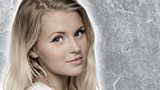 Evidence, timeline, media, witness information and suspect profiles.
Script Peek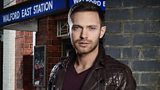 On TV: Monday 8th December

Stacey: Would you want to play Monopoly?
Dean: I'd rather stab myself in the face with a fork.
Help and Information