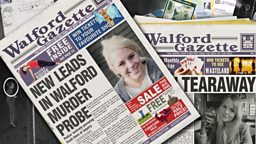 EastEnders fans willl be able to use their detective skills in an online competition.
The truth will out on EastEnders, this Christmas on BBC One.

Relive iconic moments from the show's past 30 years with the stars on BBC iPlayer!
Merry Moons and Christmas Carters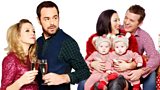 Script Peek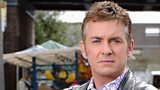 On TV: Wednesday 7th January

Alfie: It's a onesie. It's a unicorn, come on. It's fantastic. Got a horn.

Lucy's case file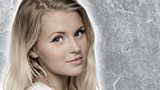 Evidence, timeline, media, witness information and suspect profiles.


Help and Information