Voting for the individual categories is now over, but you can still vote us 'Best Soap'.
Everybody's talking about...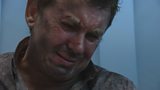 John Bardon: 1939 - 2014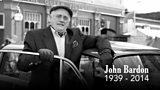 Quote Me!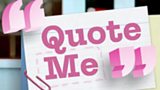 Script Peek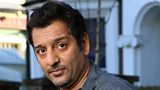 On TV: Monday 20th October

Masood: Maybe rain-soaked assistant market inspectors are the new hot thing in the dating world. Glass half full Tamwar.
Help and Information