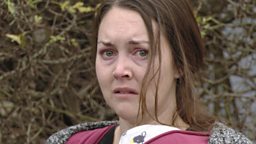 Jenni Regan tells us of the organisation's involvement in the storyline.
Everybody's talking about...
The EastEnders Writers Shadow Scheme
Soap Factory
Put your twist on the world of Walford by making your own digital story - now with an easier to use interface and Shabnam, Kush, Lee, Denise and Donna!
Launch Soap Factory
Script Peek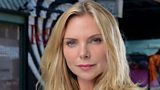 On TV: Friday 4th March
Ronnie: This is the real world, not Honeyland - where love conquers all. 
Help and Information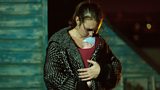 Are you following us on Instagram?