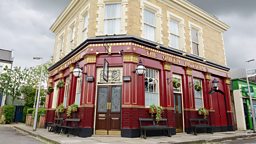 Find out who made the cut and vote us 'Best Soap'.
Everybody's talking about...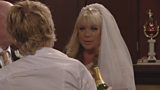 Snogged, Married or Avoided?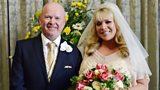 Lucy's case file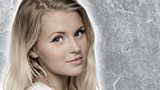 Evidence, timeline, media, witness information and suspect profiles.
Script Peek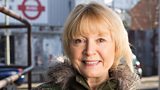 On TV: Friday 7th November

Pam: Not those ones dear. They taste like charcoal rolled in manure.
Emma: Thanks for the tip.
Help and Information