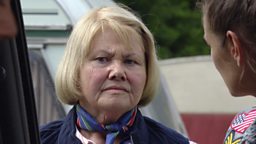 Will the Carters listen to Aunt Babe's plea in Thursday's episode?
Enders Assemble
Everybody's talking about...
Help and Information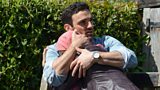 Ramsgate reunion
Script Peek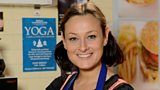 On TV: Friday 2nd October 
Tina: Reckon she keeps disguises under her bed? Like, maybe she's a spy and living the life of a domestic drudge has been her cover all along?