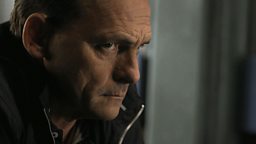 As the finger of suspicion points at Billy, will he change his statement?
Everybody's talking about...
Schedule changes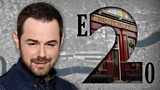 Due to the Commonwealth Games, EastEnders will be temporarily moving to BBC Two from Thursday 24th July.
Schedule details
Patrick's stroke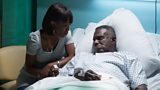 We chat with actor Rudolph Walker to find out more about Patrick's stroke storyline and meet the team from The Stroke Association who helped research it.

Help and Information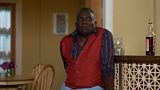 Silly Billy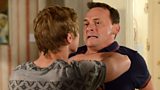 Perry Fenwick on playing Billy's darker side again - and if he could have killed Lucy...

Read the interview...
The Queen Vic Jukebox on BBC Playlister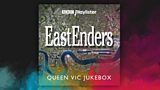 Ever wondered what track was playing in Walford's finest boozer? You can hear selected tracks from The Queen Vic's Jukebox in Spotify.
Suspicious Spoilers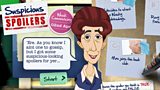 Can you pick out the real upcoming spoiler from a selection of wrong ones?
Script Peek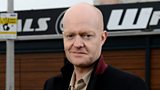 On TV: Friday 22nd August

Lauren: Had a quiet night in, did we Dad?
Max: Don't start on me, Lauren. You're the one who came slamming in last night - stomping up the stairs.