Phil clashes with Max over The Arches in Monday's episode.
BAFTA Radio Times Audience Award
Everybody's talking about...
Help and Information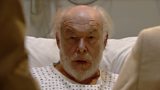 Weekly Quiz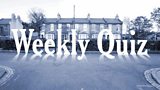 Do you think you're up to the challenge of answering ten tough questions about recent goings-on in Walford? If so, give our brand new quiz a go... It even works on mobiles!

Test your knowledge!
Script Peek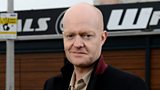 On TV: Tuesday 14th April
Max: Fix the car Jay. That's what I pay you for. Don't need counselling from a teenager.