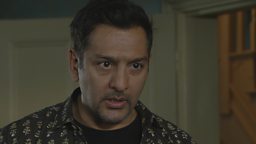 A furious Masood confronts Shabnam in Monday's episode. Will she tell him the truth?
TV Choice 2015 long list voting opens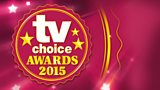 Everybody's talking about...
British Soap Awards 2015: The winners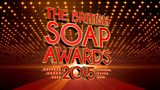 Schedule changes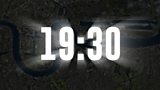 Instead of our usual 8pm slots on Monday and Friday (for next week only) EastEnders can be seen a 7.30pm each night (excluding Wednesday) from Monday 25th May. Make a note in your diaries - we wouldn't want you to miss a moment!

Weekly Quiz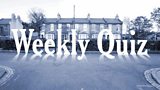 Do you think you're up to the challenge of answering ten tough questions about recent goings-on in Walford? If so, give our brand new quiz a go... It even works on mobiles!
Test your knowledge!
Script Peek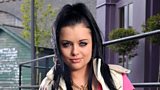 On TV: Friday 12th June
 
Whitney: The stuff that disappears out of that fridge, it's like the flipping Bermuda Triangle.