Live Week Q & A sessions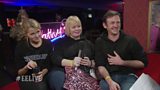 Ellie Taylor put YOUR questions to the key players in the Lucy Beale murder mystery.
Episode 1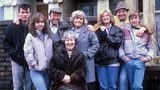 Weekly Quiz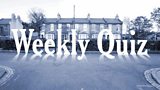 Do you think you're up to the challenge of answering ten tough questions about recent goings-on in Walford? If so, give our brand new quiz a go... It even works on mobiles!

Test your knowledge!
Script Peek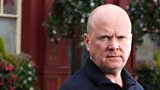 On TV: Monday 30th March
Phil:
As Bill Shankly said, family's not a matter of life and death. It's more important than that.
Billy:
Er, wasn't that football?
Phil:
Well now it's family.