TV Choice Awards shortlist nominees announced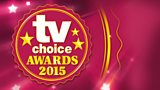 It's YOUR chance to support us for Best Actor, Best Actress, Best Soap Newcomer and Best Soap.
Vote now
Working with Mind on Lee's mental health storyline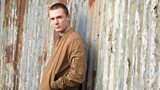 Summer secrets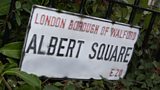 Executive Producer Dominic Treadwell-Collins reveals what lies ahead on EastEnders in the coming months.
Find out what's planned...
Help and Information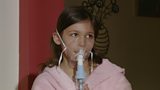 Script Peek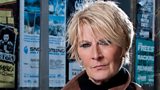 On TV: Thursday 6th August

Shirley: A baby competition? Bit passe isn't it?
Kim: It's probably just as well. You don't want Ollie getting a complex, do you?