Claudette and Paul clash over Les in Tuesday's episode. Who will win the war of words?
Everybody's talking about...
Help and Information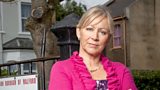 Weekly Quiz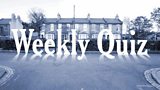 Do you think you're up to the challenge of answering ten tough questions about recent goings-on in Walford? If so, give our brand new quiz a go... It even works on mobiles!
Test your knowledge!
Script Peek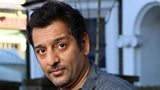 On TV: Tuesday 1st September

Masood: You've always wanted your little boy back, haven't you? No life of your own, better take his.