Jake on a break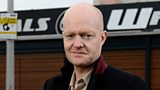 Jake Wood will be taking a year-long break from EastEnders later this year. Over the summer viewers will see the character of Max Branning pushed to his limits when he finds himself in a situation that even he can't squirm out of.

Find out more about Jake's break...
TV Choice 2015 long list voting opens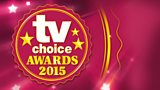 Bonnie Langford makes EastEnders debut!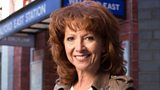 Find out more about Kush's mum, Carmel, played by West End legend Bonnie.


Schedule changes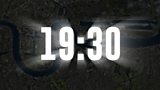 Instead of our usual 8pm slots on Monday and Friday (for this week only) EastEnders can be seen a 7.30pm each night (excluding Wednesday). Make a note in your diaries - we wouldn't want you to miss a moment!

British Soap Awards 2015: The winners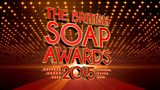 Script Peek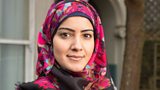 On TV: Tuesday 23rd June
Tamwar:
Just be aware that Shabnam's turned into Monica from Friends.
Shabnam:
[Snaps] No I haven't! [Realising she has] I'm calm
.