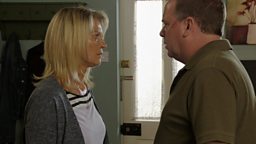 Can Kathy help Ian come to terms with her return in Friday's episode?
Riley Carter Millington, 21, will be joining the cast of EastEnders as Kyle.
Help and Information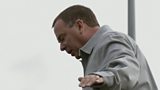 National Television Awards 2016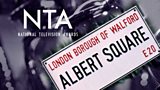 A host of your EastEnders favourites have been nominated for the 2016 National Television Awards.
Vote!
Find out more
Cha cha Kellie!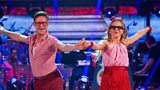 Weekly Quiz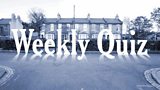 Do you think you're up to the challenge of answering ten tough questions about recent goings-on in Walford? If so, give our brand new quiz a go... It even works on mobiles!

Test your knowledge!
Script Peek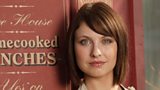 On TV: 23rd November
Billy: Don't worry. It's three courses. They've even got garlic mushrooms. 
Honey: Garlic mushrooms? I had no idea we were going that posh.