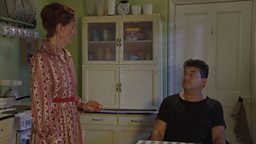 Now that Dot knows Nick's not pushing up the daisies, what will she do about him?
Everybody's talking about...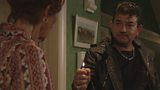 Help and Information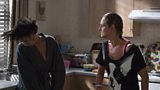 Are you following us on Instagram?
Weekly quiz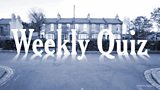 Do you think you're up to the challenge of answering ten tough questions about recent goings-on in Walford? If so, give our brand new quiz a go... It even works on mobiles!

Test your knowledge!
Lucy's case file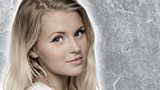 Evidence, timeline, media, witness information and suspect profiles.


Script Peek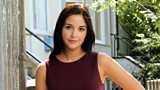 On TV: Tuesday 16th December

Peter: See. I told you, it's rigged.
Lauren: Wahey! In your face, Mr Macho.
Peter: Lucky shot.