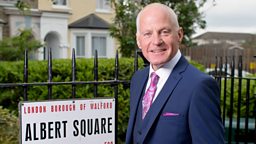 We welcome back an icon later this year, when Michael reprises his role as Colin Russell.
Information and Support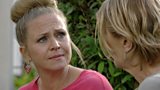 If you have been affected by Linda and Shirley's story, there are organisations that can help.
Everybody's talking about...
Inside Soap Awards 2016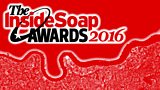 Script Peek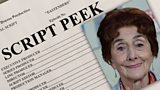 On TV: Monday 29th August

Kim: Pop that hip, Dot – come on!
Dot: If I pop a hip out, it shan't go back in, Kimberley.