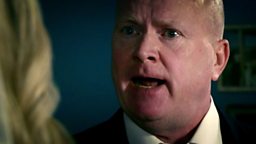 Will wedding bells still be ringing after Phil and Sharon have it out?
Voting for the individual categories is now over, but you can still vote us 'Best Soap'.
Explosive action!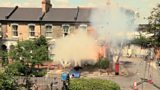 John Bardon: 1939 - 2014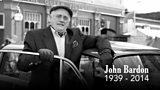 Weekly quiz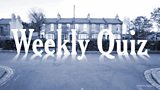 Do you think you're up to the challenge of answering ten tough questions about recent goings-on in Walford?
Test your knowledge!
Script Peek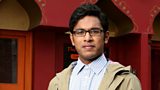 On TV: Friday 24th October

Tamwar: I could never understand what you saw in him. He's got the emotional maturity of a toddler and vocabulary of a house plant. 
Help and Information