Useful links to help you get involved!
Out and about
This month: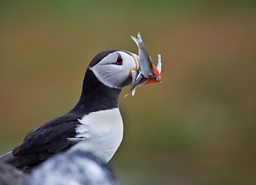 In June, commit random acts of wildness with the Wildlife Trust! #30DaysWild
Take part in a BioBlitz near you, these National Trust events help to protect some special places
It's National Insect Week - learn more
13 - 23 June is Swift Awareness Week - find out how you can help this bird in decline
At home and at school
There are also plenty of ways you can get involved with nature near you. Get involved with your local community, get inspired and do your bit!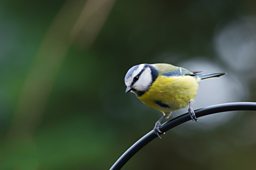 Image by Hayley Newton
On the beach
Springwatch 2018 Seabird Count
In the last few years we have seen a decline in the British seabird population. There's evidence of widespread decline in the number of chicks fledging - which may be driving this decline in breeding population size. There's also evidence of changes in food availability which could also be affecting this. But to understand the reasons more fully, a complete census is needed - and this is where you come in.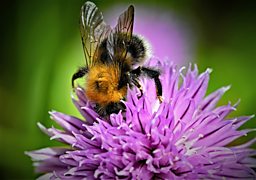 We need your help in documenting the seabirds near you. Any involvement, whether it's identifying a new site, counting a colony or coordinating volunteer efforts, is hugely important in supporting our magnificent seabirds.
Finally, if you're lucky enough to see seals this year, take a photograph but remember to keep your distance and watch wildlife responsibly. These tips from the Cornish Wildlife Trust are here to help!
Become a 'Watcher'!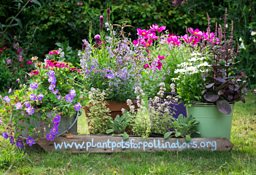 For all sorts of extra content, photos, videos, your questions and more...find us on social media:
Facebook
Twitter
Instagram
Flickr
If you like us on Facebook, we'll pop up in your timeline every few days with new Springwatch related content. Nearly 600,000 people like our page, click LIKE to see what all the fuss is about!
Naturewatch: How to build your own Springwatch style camera!