How to Apply
Will your choir be the next Songs of Praise Gospel Choir of the Year?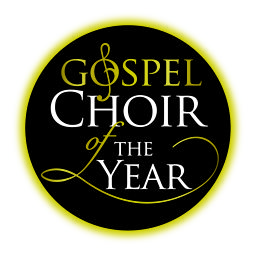 The competition aims to find the best amateur Gospel Choir in the UK.
All choirs who submit an entry will receive constructive feedback from the shortlisting judges, whether they go through to the televised part of the competition or not. The finals will be filmed on one day in London in early November and the occasion is a festival of singing, worship and praise. This is the competition's fifth year, and as in the past, the finalists will sing in front of the audience and the television cameras!
Have a look at the Gospel Choir of the Year video clips on this site and you'll see and hear what all the excitement is about!
If your gospel choir would like to submit an entry, then please download the Application Form and Terms and Conditions below.
Gospel Choir of the Year 2017 Entry forms
To apply, please download and return an application form by post or email (songsofpraise@bbc.co.uk):
The information you provide will be collected by the BBC. The BBC will share your information with Avanti Media for the purposes of administering the Gospel Choir of the Year Competition. Your details will not be transferred to any other third party without contacting you first and will be destroyed when the competition has ended. Please visit the BBC's Privacy Policy: http://www.bbc.co.uk/usingthebbc/privacy for more information.