Latest News
Competition: Win a trip to the EastEnders studios!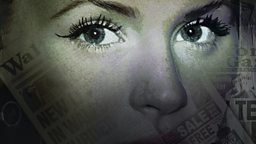 Win a trip to the EastEnders studios by using your detective skills to solve the murder mystery! Find out out more and enter now!
Photo spoiler: What's Dot to do?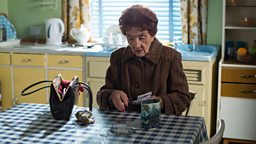 More spoilers
After being arrested outside The Vic, the police take Dean in for questioning regarding Linda's statement that he raped her.

The day of the half marathon arrives, and Masood is determined to show Shabs that he can make it across that finish line...

Mick and Linda get some bad news - which Mick really doesn't take well...

Ian manages to get Jane out of the house so that he can launch his master plan for the wedding: Project Tartan!