Inside Out
Surprising real-life stories and investigations from your region in England.
There are 11 regional variations of the Inside Out TV programme. Please select your region from the list.
Andy Akinwolere presents investigations and current affairs stories from the West Midlands.

Paul Hudson takes a closer look at current affairs stories from Yorkshire and Lincolnshire.
Preview: Inside Out London - Monday 8 February
Highlight - Illegal steroid sales
Dealers offering illegal performance-enhancing drugs that can cause severe side effects are selling their products via Facebook, BBC Inside Out has discovered.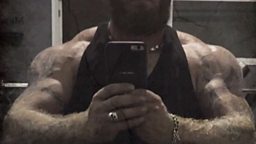 Highlight: Rats on rise
Reported rat sightings in Liverpool have increased by a third in the last two years.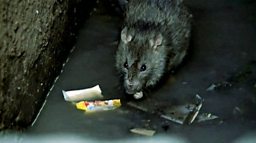 About Inside Out
Frequently asked questions about BBC Inside Out