Inside Out
Surprising real-life stories and investigations from your region in England.
There are 11 regional variations of the Inside Out TV programme. Please select your region from the list.
Inside Out is back on air from mid September 2015 for its autumn series.
Andy Akinwolere presents investigations and current affairs stories from the West Midlands.

Paul Hudson takes a closer look at current affairs stories from Yorkshire and Lincolnshire.
Preview: Forgotten 'aviatrix' of WW2
Constance Leathart flew Spitfires in World War Two and was one of the first women with a pilot's licence - but her remarkable story has been largely forgotten.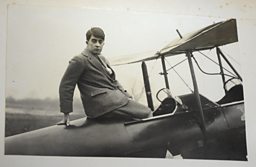 Read the full story and watch the video from Inside Out North East & Cumbria
Coming up: Inside Out London - Monday 12 October
Highlight: Sports Direct
Inside Out looks at Sports Direct in a special investigation.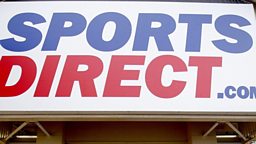 About Inside Out
Frequently asked questions about BBC Inside Out