Inside Out
Surprising real-life stories and investigations from your region in England.
There are 11 regional variations of the Inside Out TV programme. Please select your region from the list.
Inside Out is back on air from mid September 2015 for its autumn series.
Andy Akinwolere presents investigations and current affairs stories from the West Midlands.

Paul Hudson takes a closer look at current affairs stories from Yorkshire and Lincolnshire.
Highlight: Underwater forest
Nature experts have discovered a remarkable submerged forest thousands of years old under the sea close to the Norfolk coast. BBC Inside Out's David Whiteley reveals exclusive underwater footage of the submerged forest which experts believe could date back more than 10,000 years.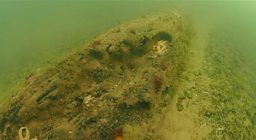 Watch the Inside Out East video feature
Highlight: Pavement parking rage
Motorists who park on pavements are public enemy number one in the eyes of 73-year-old pensioner David Bachini, who needs a mobility scooter to get around.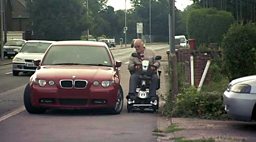 He takes pictures of vehicles parked on pavements and posts them on his website to name and shame motorists. He also challenges drivers who have blocked the pavement.
Highlight: Dangers of tanning addiction
BBC Inside Out meets tanning addicts and looks at the potential dangers of overuse of sunbeds by people obsessed with getting a golden tan.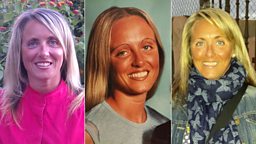 Read the full story on BBC News Magazine
Watch the Inside Out West Midlands video feature
About Inside Out
Frequently asked questions about BBC Inside Out