Inside Out
Surprising real-life stories and investigations from your region in England.
There are 11 regional variations of the Inside Out TV programme. Please select your region from the list.
Inside Out is on air from Monday 12 January 2015 for its winter series.
Preview: Tackling female genital mutilation
BBC Inside Out London investigates why there have been no successful prosecutions for female genital mutilation (FGM) even though it has been a criminal offence in Britain for 30 years.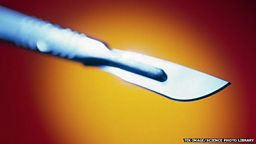 Preview: Dangers of tanning addiction
BBC Inside Out meets tanning addicts and looks at the potential dangers of overuse of sunbeds by people obsessed with getting a golden tan.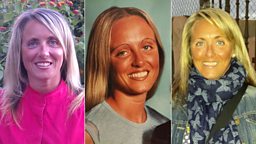 Read the full story on BBC News Magazine
Watch the Inside Out West Midlands video feature
Preview: Homeless family sent to Coventry
Jon Cuthill meets a homeless family from Oxford who have been offered a home in Coventry, 60 miles away.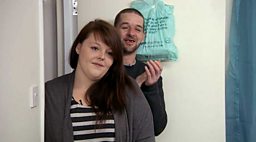 About Inside Out
Frequently asked questions about BBC Inside Out