Inside Out
Surprising real-life stories and investigations from your region in England.
There are 11 regional variations of the Inside Out TV programme. Please select your region from the list.
Inside Out is back on air from mid September 2015 for its autumn series.
Andy Akinwolere presents investigations and current affairs stories from the West Midlands.

Paul Hudson takes a closer look at current affairs stories from Yorkshire and Lincolnshire.
Highlight: Theatre ticket prices
Theatre ticket prices rose by more than 5% across the UK last year as venues sought to make up for funding gaps.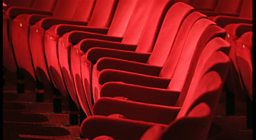 Highlight: Theatre lessons for football?
With UK theatres facing increasing competition for audiences, can they learn valuable lessons from football?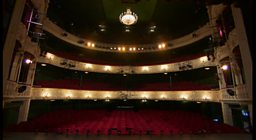 Preview: Transgender family
Highlight: E. coli strain
A new test is being developed in a bid to trace the source of a potentially deadly E. coli strain.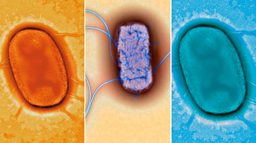 About Inside Out
Frequently asked questions about BBC Inside Out