Doctors' Dilemmas - How would you cope?
With resources running low, the doctors in Dangerous Visions – Culture have to choose between which patients can receive care. In real life, doctors face lots of moral dilemmas in their work: we've pulled out five such scenarios for you to test yourself. How would you fare in these ethically-testing questions? Click the arrows to find the possible answers...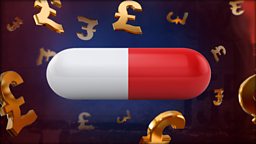 Giving placebos to patients when the real medication is unaffordable...
You can only afford one set of antibiotics, but two patients suffering from the same disease. One is a child and the other is a single mother. Do you give one the drugs and try and explain to the other one that you cannot afford the required medication, or do you give the other a placebo to give them hope?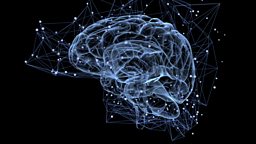 Reporting an impaired colleague
A colleague is suffering from very occasional and incredibly brief seizures. They come to see you in a professional capacity, but you can see how this would affect their work. Do you break doctor-patient confidentiality or do you keep it, even if there is a chance it might endanger their patients in the future?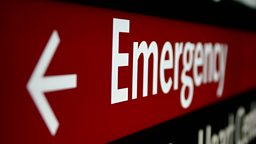 Exaggerating illness to get treatment required.
One of your patients is exhibiting signs of a disease, however they are in the early stages and the hospital refuses to pay for the treatment. You, on the other hand, believe that the patient needs treatment now. Do you exaggerate the severity of their condition so that they can get treatment or do you go along with the hospital's decision, even though you disagree with it?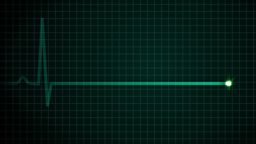 Condemning someone to a terminal illness by stopping treatment and reallocating the money to a case where the patient might make a full recovery...
There are two patients, but again, there's only enough room in the budget for a single course of treatment. You've got one elderly patient, who is suffering from a terminal disease. They want to die but the treatment will keep them alive with a severely reduced, but not debilitating, quality of life. On the other hand, you have another patient who is young and critically ill. With the right treatment they will recover and lead a full and happy life. Do you cancel the treatment to the person who wants to die, effectively helping them commit suicide or carry on the course?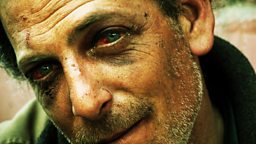 An ill homeless man who refuses treatment...
This scenario was first proposed in a New York Magazine article and starts with a homeless man who comes into hospital clearly suffering from multiple chronic diseases, including psychiatric disorders. After consulting a psychiatrist, the man is declared unable to make decisions for himself. He continues to refuse treatment and assaults the nurses by throwing bodily fluids at them. Do you send the patient back out on to the street or do you treat him against his will?

Further listening on Radio 4
The tale of antibiotics is a cautionary one, and economic incentives are often to blame.

Roland Pease investigates the key scientific issues behind why increasing numbers of antibiotic drugs are becoming useless.