Suspect: Jay Brown
Alibi, possible motive and reasons leading to the suspicion of Jay Brown in the death of Lucy Beale.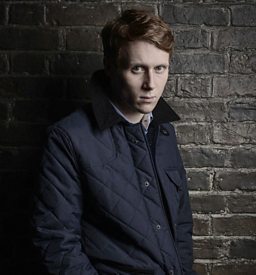 Connection to Lucy: Friend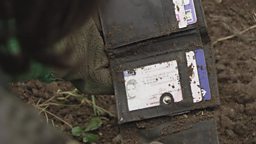 Jay and Ben burried Lucy's phone and purse in the allotment
Alibi: Claims he was with Ben, planning to rob an off license
Possible motive: No known motive
Despite Ben's story of the two of them planning to rob an off license, CCTV footage revealed Jay to be on the same bus as Lucy on the night she died. He then appeared to follow her as she got off the bus. Jay has also been meddling with evidence; having burned the beanie hat he was wearing on the bus and buried Lucy's possessions in the allotment. This is all very guilty behavior for someone who appears to have no motive.