So you think you know the Today programme? Try this test...
Celebrate 60 years of Today by answering ten questions and enjoy listening to some wonderful – and sometimes hilarious – moments from the programme's past.
1. Can you name these three Today personalities? Clue – one of them may have had something to do with the time...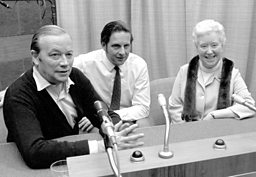 3. The Today programme used to boast an early morning exercise segment. Who was the presenter?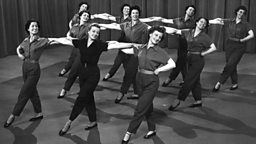 4. Which Royal made their broadcasting debut talking on Today about a dramatic performance, and in what year?
5. Why did newsreader Charlotte Green get a fit of the giggles?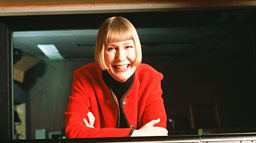 6. Who said this to Brian Redhead in 1987: "You've been a supporter of the Labour Party all your life, Brian..."? And what was Brian's retort?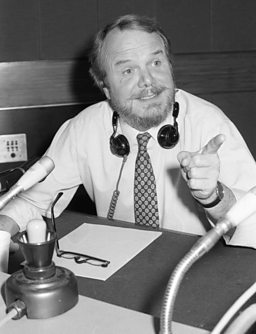 7. Who was the first regular female presenter of the programme?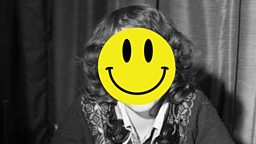 8. A Today presenter once burst into the studio, interrupting an interview, having got stuck in the loo. Who was it, and when?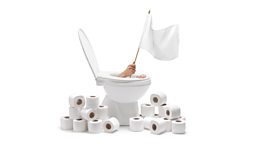 9. Who described Today as an "aural Blue Peter for 60-year-olds"?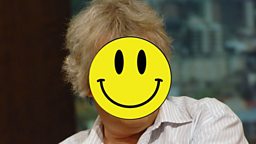 10. Which member of Theresa May's Cabinet worked briefly on Today as a writer and reporter?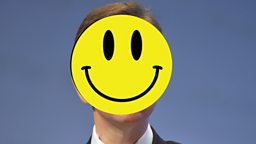 Politics, current affairs and puzzles on Radio 4