8 Reasons To Love The G In The Park Site
1. The VIP Area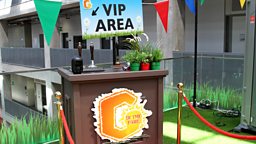 Complete with rope and red carpet. Let's just hope Greg doesn't have too many important guests. It's a bit snug.
2. Greg's Ridiculous Tepee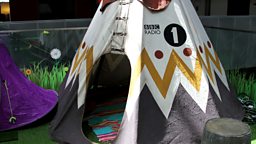 I mean, come on. It's a festival-goer's dream. And look at those rugs.
3. The Campfire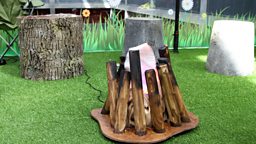 They're not messing around here. It's an LED thing of beauty.
4. The Toilet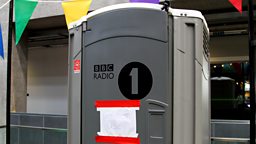 Definitely the finest portaloo in the land. That sign says 'Do Not Use', just in case you were tempted...
5. The Plants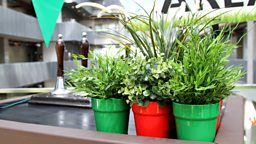 Potted plants on a VIP bar. Seriously?
6. The Main Stage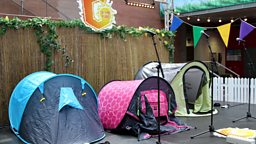 Every headliner needs a main stage. This one also seems to be doubling up as the campsite. Cosy.
7. Greg's Eye View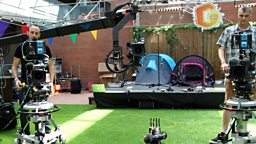 Cameras. So many cameras. And look, some really happy cameramen.
The fact that this chaos is happening in the middle of a massive working building.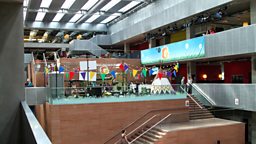 No, we're not quite sure if this is real either.
Watch it all unfold on the Red Button from 4pm. #GInThePark