500 WORDS 2014 In Numbers
Sadly 500 WORDS is over for another year - to mark the occasion we ask what can NUMBERS tell us about this year's competition?
978 = the combined number of words used in our two GOLD winning stories
118,632 = the number of entries received, generating a whopping 50,000,000 words!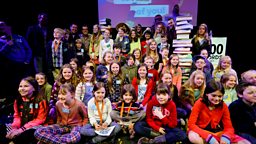 The Scottish Book Trust narrowed this down to 50 entries, before Chris and his panel of 5 Celebrity Judges picked 6 winners - Gold, Silver and Bronze in 2 Categories. 48 amazing young writers joined us at the 500 WORDS Final!
399 = the number of times Chris Evans was mentioned in an entry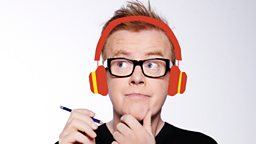 255,244,687,000 = the number of different word combinations the 500 WORDS Alphabot can generate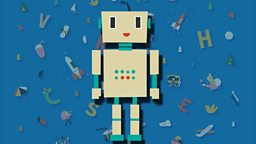 Alphabot was clicked nearly 400,000 times > producing 5 words each click > therefore generating almost 2 million words to inspire childrens' writing
17,981 (Lily / Lilly) and 27,231 (Jack) = the number of times the most popular boy and girl name popped up in our entrants' stories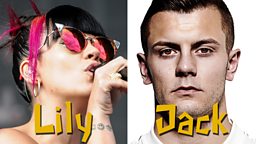 36 = The number of celebs, including Kylie Minogue (love) and Gary Lineker (goal), who shared their favourite word in our fab video to launch 500 WORDS 2014
45 = the number of letters featured in the longest word - Pneumonoultramicroscopicsilicovolcanokoniosis – used in this year's competition. If you're wondering how to pronounce it, well worry not it's "new-mono-ultra-microscopic-silico-volcano-coney-osis" and is a lung condition caused by the inhalation of very fine ash or sand dust.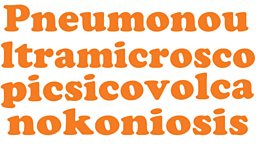 2015 = when we do 500 WORDS all over again! In the meantime keep writing and exploring this website for loads of tips and tricks to help your creativity!