BBC ebooks
The BBC's free-to-download ebooks are an exciting new way of combining video, audio, text and images in an interactive experience that can be viewed offline.
Follow the links below to find out which devices the ebooks are available for and how to download them.
World War One at Home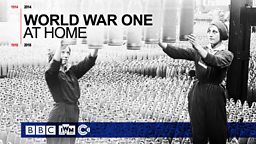 A video and audio-rich collection of stories, with enhanced interactivity, that depicts life on the home front during World War One. Gathered by local BBC journalists from across Britain and Ireland, these compelling stories offer up fresh insight into what life was like for those living through the global conflict
The right diet?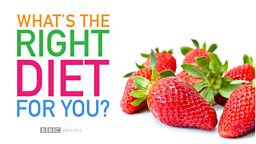 A ground-breaking personalised approach to dieting which matches people to the diet best suited to their biological and psychological make-up. Drawing on scientific research carried out for a BBC TV series, this ebook will help identify the right diet for you.
Ten Pieces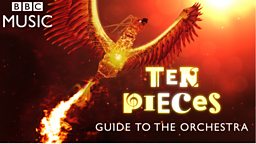 A video-rich interactive guide to the orchestra for 7 to 11 year olds that complements Ten Pieces, BBC Music's exciting new initiative to open up the world of classical music to a generation of children.
Dylan Thomas: The Road to Milk Wood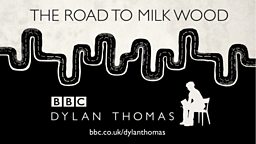 Discover the story of Dylan Thomas's extraordinary life and the creation of his comic masterpiece, Under Milk Wood, through performances by Hollywood stars, long-hidden archive clips and Dylan's own words.
A Guide to Your Cat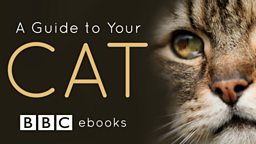 An owner's guide to cats, offering expert advice on how to care for your cat alongside the latest scientific analysis, interactive features and plenty of fascinating case studies.
50 Years of Horizon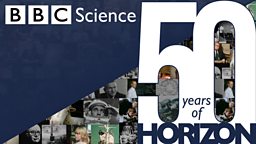 A celebration of 50 years of Horizon, the BBC's flagship science programme. Featuring an interactive timeline of specially curated clips of some of the twentieth century's most significant science stories.
D-Day's Last Heroes: In Their Own Words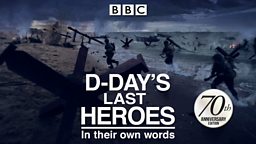 Veterans of D-Day give their accounts of one of the single greatest military operations the world has ever seen. This updated 70th anniversary edition contains compelling interviews with some of the remaining survivors, with film and BBC radio archive from D-Day itself.
Secrets of Bones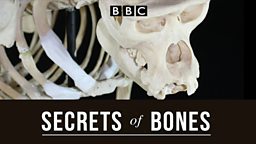 Ben Garrod, a primatologist and master skeleton builder, shares his unique passion for bones as he tells us the remarkable story of how a single, universal body plan, the skeleton, has shaped the natural world.
Treasures of Ancient Egypt: Production Diary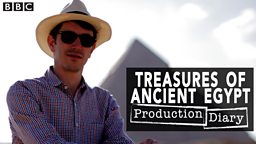 A behind the scenes account of the BBC production team's experiences in a country undergoing unprecedented social and political upheaval that gives a new perspective on Egypt's ancient wonders.
Operation Grand Canyon with Dan Snow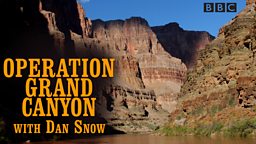 Dan Snow and a team of adventurers rediscover John Wesley Powell's 1869 voyage along the Grand Canyon in wooden rowing boats. Incredible footage of the team's journey along the perilous Colorado River.
A CBeebies Christmas Carol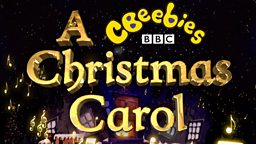 The CBeebies musical adaptation of the Dickens classic, tells the story of miserly Ebenezer Scrooge. Children can read the story, swipe to turn the pages, listen to the audio version of the tale and watch clips of the production.