Word Analysis 2014
We once again teamed up with the Oxford University Press to analyse the 50 MILLION words children used in 2014's 500 WORDS competition.
Their research provides a fascinating insight into childrens interests in the UK and how they use language today. Find out what the trends are this year…
Download a summary of the OUP's 500 Words 2014 Analysis (PDF 1.2MB)
Minion is our 'Word Of the Year'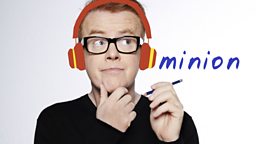 We saw a 250% increase in mentions compared to last year's entries and our fingers are firmly pointed at those cute little yellow dudes who star in the 'Despicable Me' cartoons!
Floods have swept into this year's stories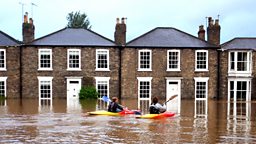 We counted over 4,000 watery mentions in stories clearly written in the aftermath of the extreme winter weather. All those images of burst river banks, coastal flooding and dramatic rescues clearly made an impression!
This year's longest word is...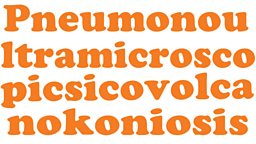 ...weighing in at a whopping 45 characters, it's pronounced "new-mono-ultra-microscopic-silico-volcano-coney-osis" and is a lung condition caused by the inhalation of very fine ash or sand dust.
One Direction are the most mentioned band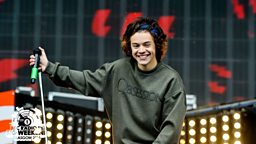 They totted up 900 appearances with heart throb Harry Styles still 1D's Number One! Meanwhile Katy Perry is top of the popstrels with nearly as many mentions as Lady Gaga and Rihanna combined.
Superman is your most popular fictional character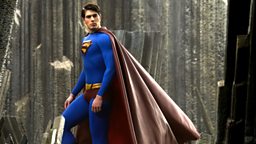 He flies into first place with 592 appearances with Batman hot on his heels, and last year's leader, Cinderella having to settle for third place.
Usain Bolt is the most popular sportsman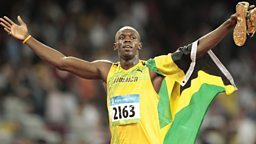 He sprints into 437 stories, whilst Barcelona's Lionel Messi is first amongst footballers, knocking last year's frontrunner, Wayne Rooney, back into third place.
Shakespeare is mentioned 162 times in his anniversary year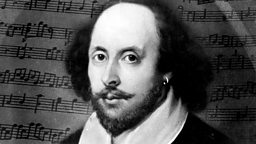 And it's definitely a case of 'to be', rather than 'not to be', with over 2.3 million uses of this verb.