Comments: Which woman inspires you and why?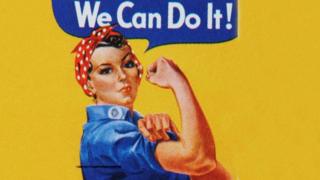 It is International Women's Day, which celebrates the achievements of women around the world.
The day is being marked with parades, speeches and special events.
It is held on 8 March every year and also aims to highlight the importance of men and women being equal.
We want to know which woman inspires you and why?
This chat page is now closed, thanks for all your comments.
Your comments
Rebecca Adlington inspires me to become a swimmer.
Sophie, 11, Oxfordshire
Charlotte Dujardin because she's got an OBE.
Iona, 9, Northumberland
My mum and my nan.
Nea