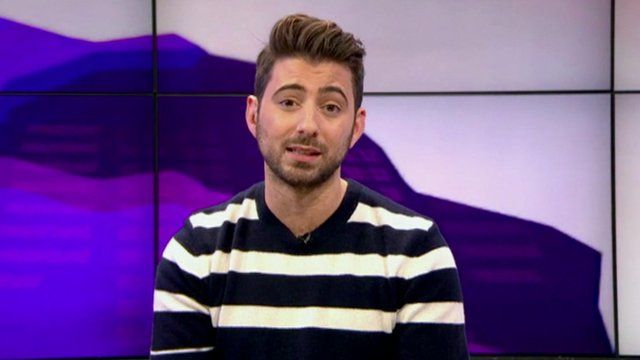 Lifebabble: What do our CBBC stars do when they feel down?
24 November 2016 Last updated at 12:47 GMT
Everybody can feel a bit upset sometimes.
Different things make different people upset.
Lifebabble asked our CBBC stars what sort of things can make them feel a bit down and what they do to cheer themselves up.