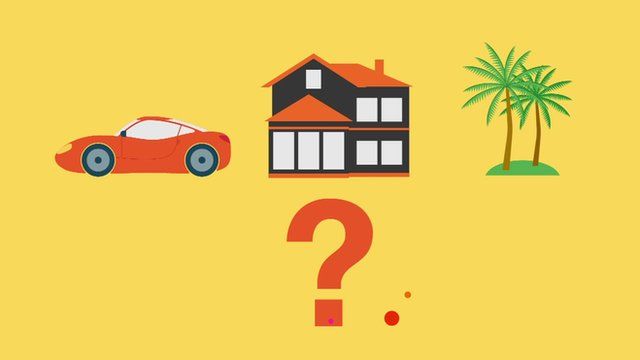 Paul Pogba: What could you buy with £89 million?
10 August 2016 Last updated at 08:57 BST
Footballer Paul Pogba has signed a deal with Manchester United for a record breaking £89 million.
It's a whole lot of money, CBBC's Katie Thistleton takes a cheeky look at what you could spend it on.