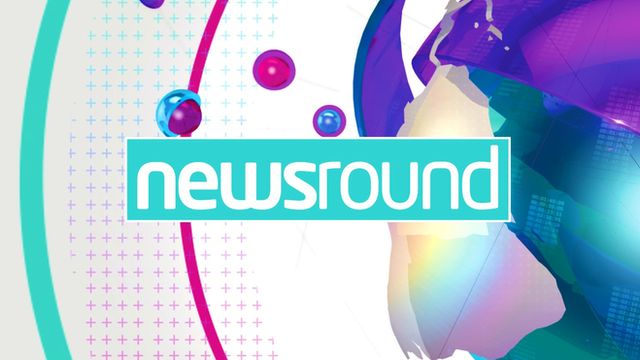 Watch Newsround
6 November 2015 Last updated at 08:10 GMT
Ayshah has Friday mornings's top stories, including:
Jenny is live in London as British Astronaut Tim Peake gets ready to leave for the International Space Station.
How has the mission already started to get children across the country excited?
Why Mars turned into a cold dry planet.
Ronaldo: I'm the best footballer in the world
During the week this page is updated three times a day, with our 7.40am, 8.15am and 4.20pm bulletins.
At weekends it's updated with the 8.55am, 11.55am and 1.55pm bulletins