Mr Men caught cheating in new rugby book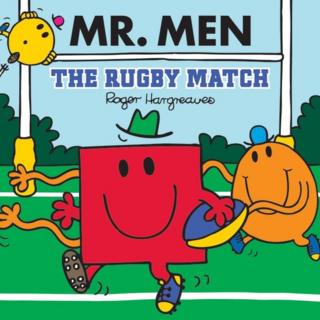 It seems like the whole world's got rugby fever - even the Mr Men.
In their new book, they're seen playing their first ever rugby match.
But unlike the players in the World Cup, the Mr Men are breaking all the rules to make sure they win...