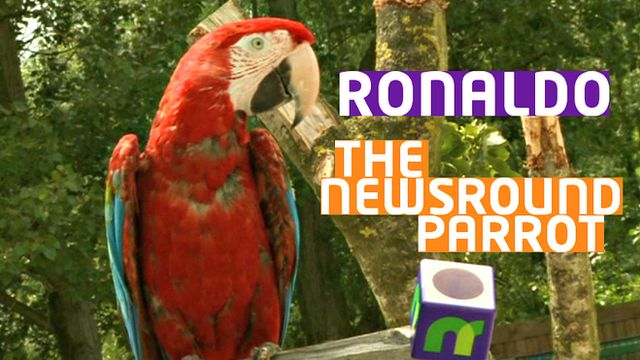 Ronaldo the Newsround parrot predicts England vs Italy result
13 June 2014 Last updated at 16:38 BST
Move aside Gary Lineker, there's a new football expert in town.
Ronaldo the Newsround parrot has a magical gift (so we're told). It's said (by us) that he can predict the result of football matches more accurately than any other parrot.
So let's see who he's tipping to win Saturday's match - England vs Italy.
Will Ronaldo get it right, or is he just crackers?