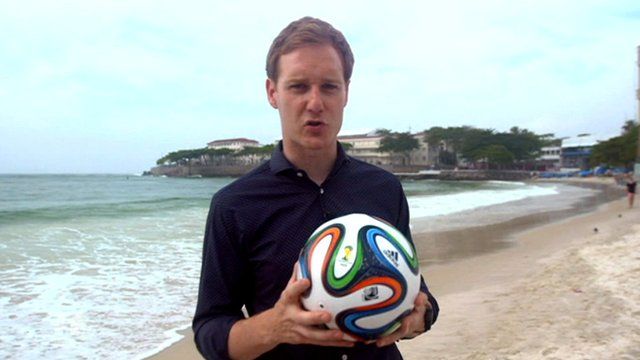 2014 World Cup changes explained
12 June 2014 Last updated at 08:16 BST
There are a few changes to the World Cup this year.
It's the first time goal-line technology, used to help referees validate goals, will be used.
There are also plans for rehydration breaks on hot days, and some fancy new free-kick foam.
BBC reporter Dan Walker explains the changes in his video.