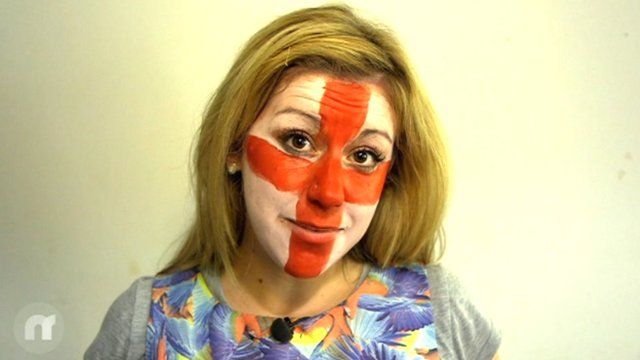 World Cup - who are you supporting?
11 June 2014 Last updated at 08:59 BST
World Cup footy fever has gripped fans all over the world - but it's not just Roy's boys getting everyone excited.
Ahead of England's first game on Saturday, Jenny took a look at some of the teams people are backing to win.