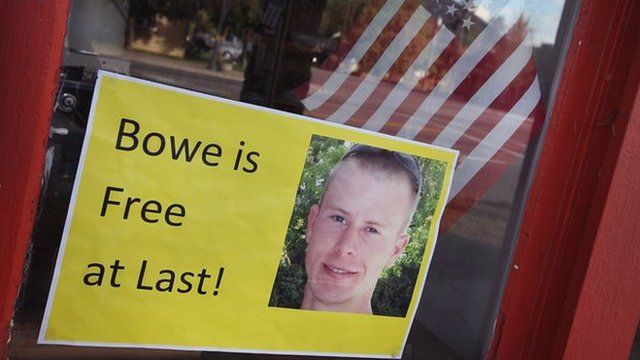 How can former hostages adjust to normal life?
3 June 2014 Last updated at 07:47 BST
American soldier Bowe Bergdahl is recovering in hospital in Germany after being held hostage for five years in Afghanistan.
He was released at the weekend after being held captive against his will by the Taliban.
Even though he'll soon be able to see friends and family again, getting used to normal life after being a hostage can be hard.
But one man who knows what it can be like is Terry Waite. Terry was held captive for nearly five years in Lebanon, in the Middle East, 25 years ago.
He spoke of how he managed to recover from the experience.