Quiz: Test your William Shakespeare knowledge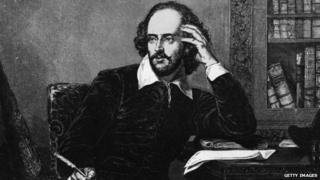 A Midsummer Night's Dream, Twelfth Night, Romeo and Juliet... Just a few of the famous plays by William Shakespeare.
He's considered by many to be one of the world's greatest ever writers.
But how much do you know about the legendary Shakespeare? Try our quiz to find out...