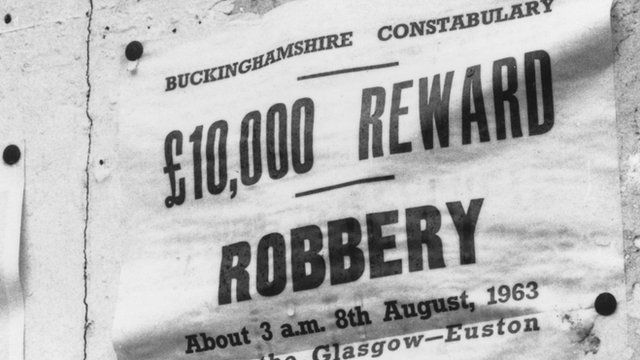 Who was Ronnie Biggs and what was the Great Train Robbery?
18 December 2013 Last updated at 16:57 GMT
It's one of the biggest criminal thefts Britain has seen in the past century - the Great Train Robbery of 1963.
On August 8 that year a criminal gang stole millions of pounds from a train carrying post from Glasgow in Scotland to London in England.
One of the the criminals involved, Ronnie Biggs, died aged 84 today.