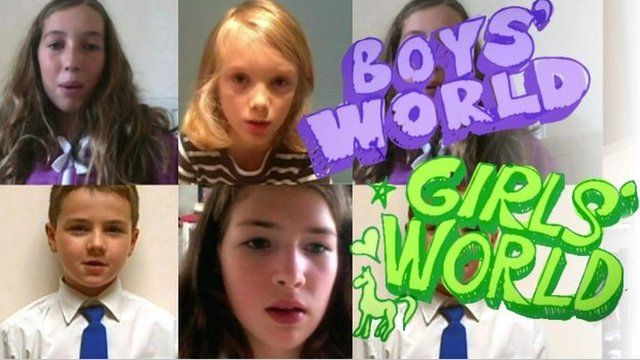 What are the pressures of being a boy or a girl?
1 October 2013 Last updated at 12:36 BST
For the final day of Boys' World Girls' World, we're hearing directly from you.
We asked for your videos telling us about the biggest pressures you face growing up as a boy or girl.
Here's a few of the ones you sent us.