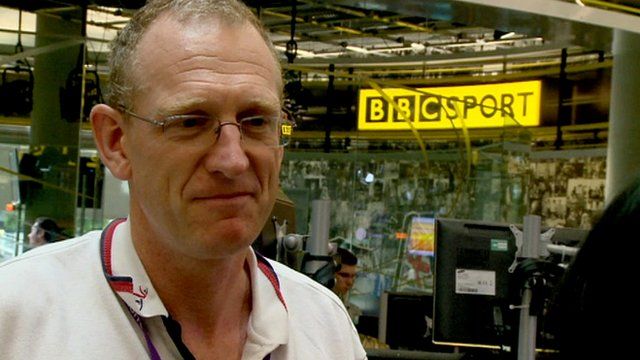 Farah v Bolt - who would win?
29 July 2013 Last updated at 16:23 BST
Mo Farah has challenged Usain Bolt to a race - but who would win?
Farah usually runs long distances over 5,000m while Bolt competes in the 100m and 200m sprints.
Bolt has already said that 1,500m would be too far.