Send us your comments about CBBC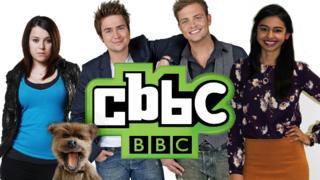 The BBC Trust has done a special survey to find out what you think of CBBC.
They wanted to know what your favourite CBBC programmes are, which presenters you like the best and what you think of the CBBC website.
The survey has now closed.