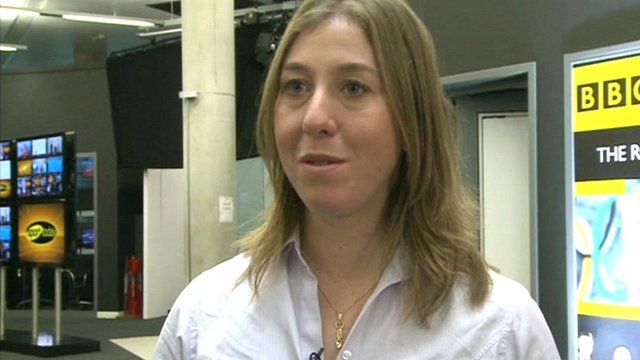 Nicole Cooke calls Armstrong 'disgusting'
18 January 2013 Last updated at 15:19 GMT
Olympic cycling champion Nicole Cooke has criticised Lance Armstrong after he admitted taking drugs to win the Tour de France.
Lance confessed he had cheated by taking drugs in a TV interview with Oprah Winfrey broadcast on Thursday.
Nicole told Newsround: "It's disgusting. I feel that Lance Armstrong is a criminal. He's cheated so many people."