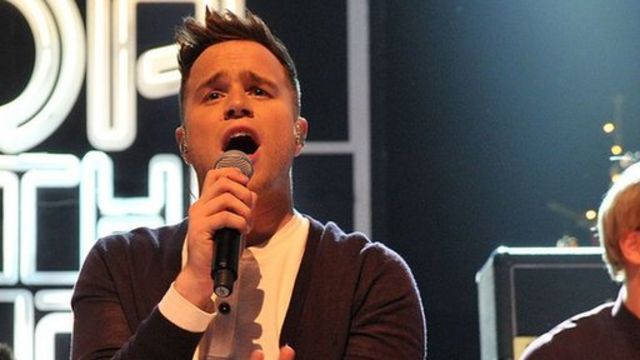 Video: Olly Murs - I killed JLS' Aston!
12 October 2012 Last updated at 17:49 BST
Olly Murs tells Joe about the amazing prank the JLS boys played on him during filming for TV show 'Stand Up To Cancer'.
The former X-Factor contestant also reveals he'd like to be an X Factor judge if Simon Cowell wanted him to be.
He says being a runner-up on the show makes him the perfect mentor for new singers.
So check out Joe's exclusive interview here....