London 2012 Olympic venues quiz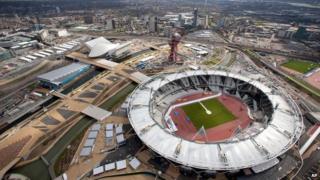 Athletes from all over the world will be heading to the UK for the Olympic Games.
And it's not just London that will see lots of sporting action - locations across the country will be hosting Olympic sports during the Games too. Check out how much you know about the places where all the action is going to take place!