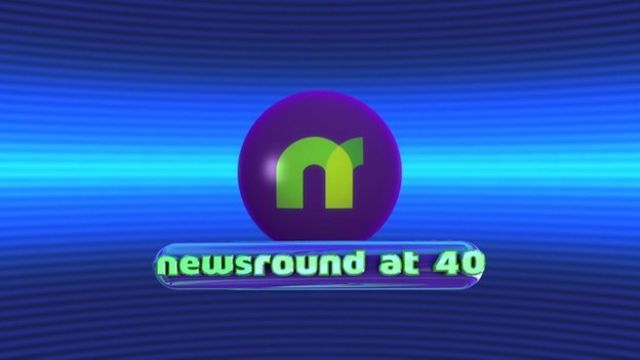 Newsround's 40th anniversary episode with John Craven
Happy 40th birthday Newsround! Ricky and Nel are joined by a very special guest in the studio - the man who started it all in 1972, John Craven.
On this special 40th anniversary show:
Our survey shows how you feel your freedom has changed;
Why nearly half of you told us that religion is important to you;
What it was like living in 1972 - without gadgets to play with;
And a very special collection of jumpers!