What Britney Spears needs to know about Scarborough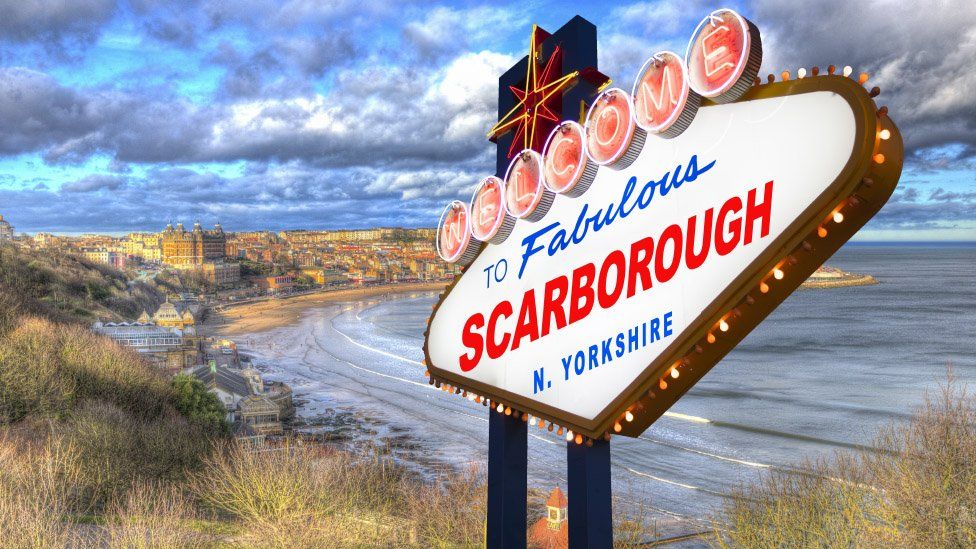 Britney Spears is going to be bringing her Las Vegas show to Scarborough this summer.
She'll also be performing at Brighton Pride, Manchester, London and Glasgow as part of her UK tour.
The decision to play Scarborough has been met with mixed reaction online, with one person calling it the "most random booking of all time".
Newsbeat's been hearing from people with local knowledge, to brief Britney on what she can expect.
Scarborough can tick off the classic staples of any self-respecting British seaside town - fish and chips, ice-cream and arcades.
It's also famous for its castle, sweeping beaches and donkey rides.
Britney impersonator, Jeni Jaye, who lives in North Yorkshire, tells Newsbeat it's a brilliant town to perform in.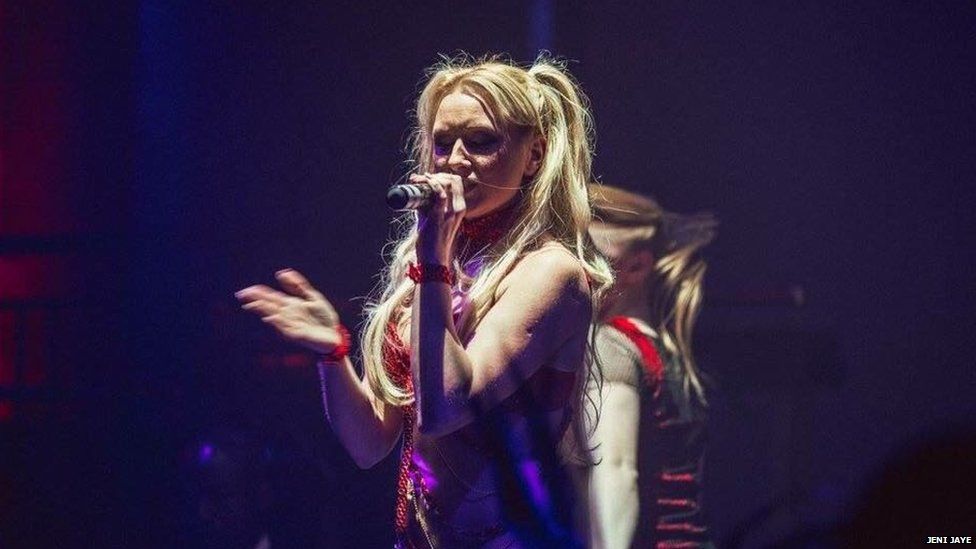 "Having played Scarborough myself I think Britney is going to be so very welcomed by everybody, especially us Yorkshire people.
"From my own experience, it's been fantastic and I've had a great response."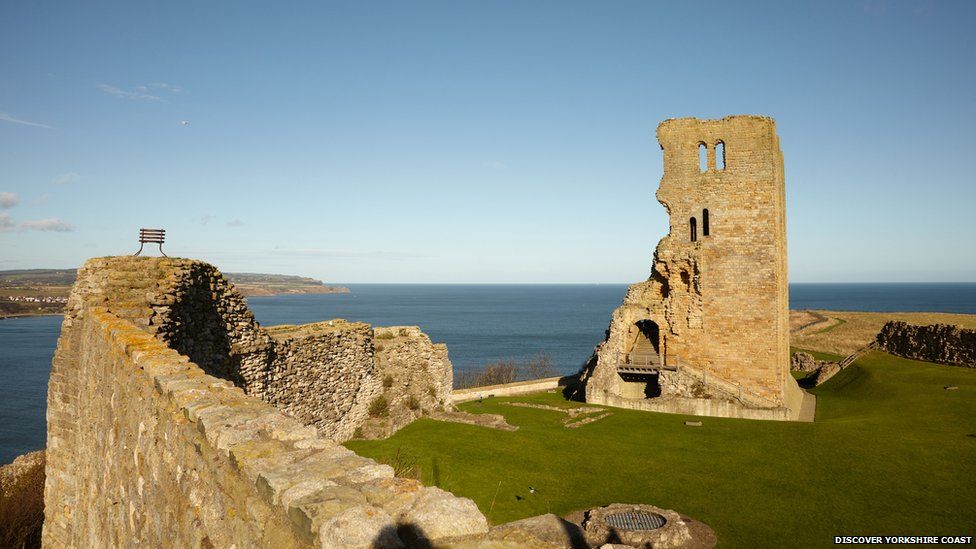 That's backed up by Jodie, a "massive Britney fan" from Scarborough. "Come rain, wind and snow, crowds will be there to support her," she says.
"Yorkshire fans are the best fans in the world."
It's not just history and scenery that makes it a great place to visit.
The local tourist board tells Newsbeat Scarborough offers some of the glamour that Las Vegas has too.
It's got casinos and posh hotels. And maybe she'll get lucky, like Bev here...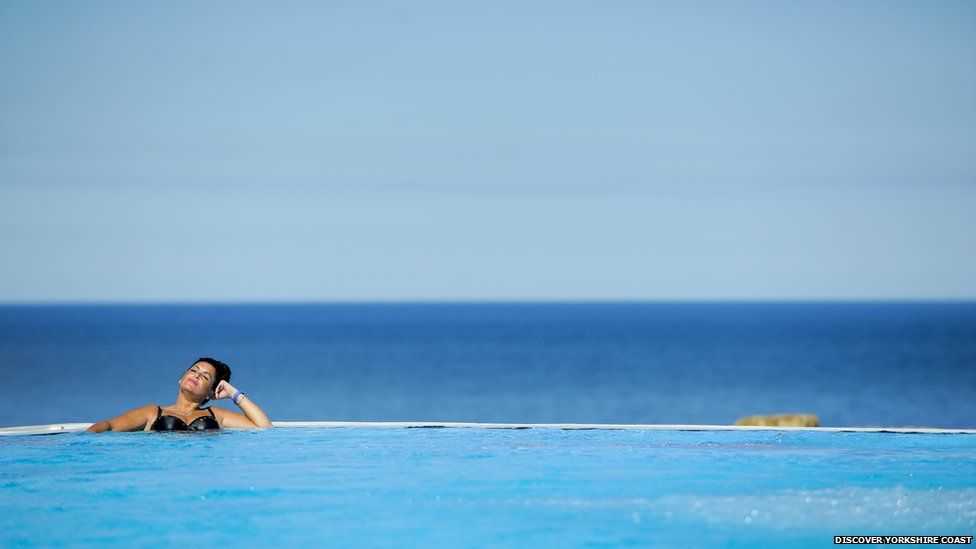 When it comes to sampling the local cuisine, there's only one thing Britney should pick up on her way home.
Jodie and Jeni agree that fish and chips is "a must".
"I certainly think she'll find it a very cute place, knowing Britney," Jeni adds.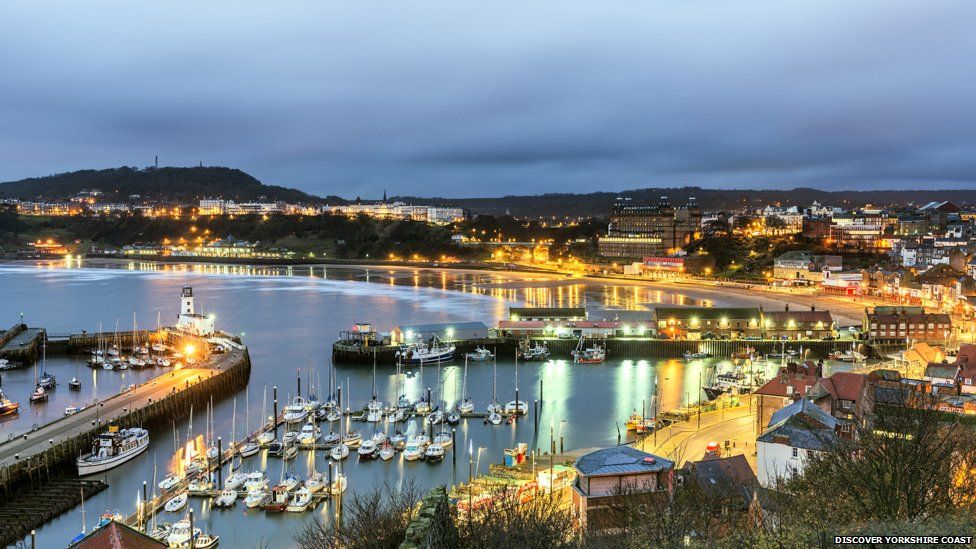 If it's a dip in the sea she's after then she might want to consider hiring a surfboard.
The Yorkshire coast is considered by some as one of the best places in the country for surfing.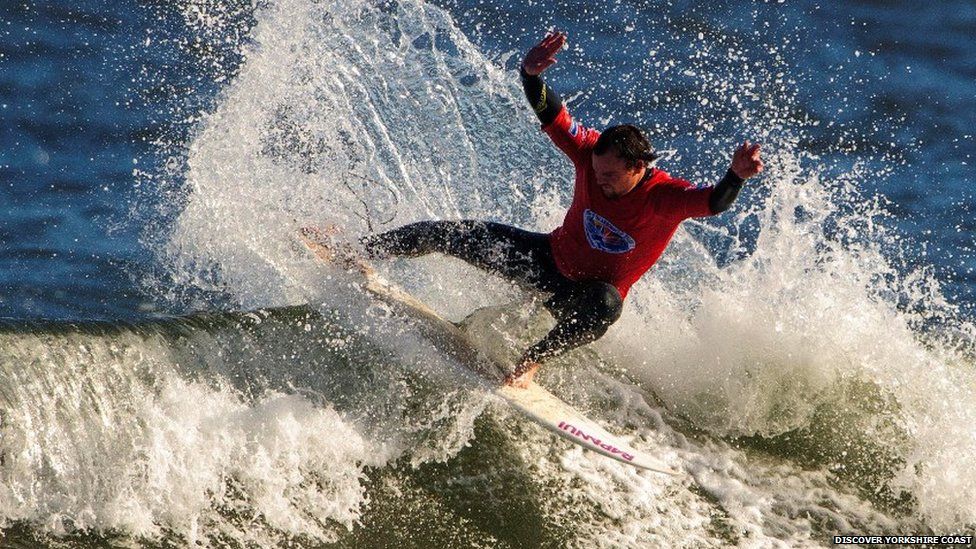 The local tourist board told Newsbeat it has "sweeping bays creating a huge swell window, and perfect conditions for all types of surfing year round, including Paddle Boarding, kite and windsurfing if the waves are sleeping."
If none of that floats her boat, then Jodi says the top thing Britney needs to do is hop on the back of a donkey.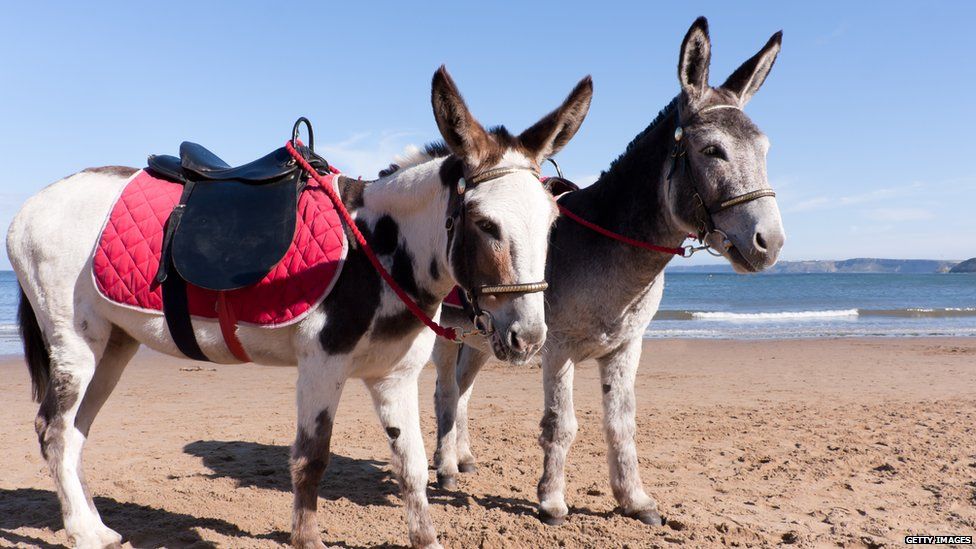 Find us on Instagram at BBCNewsbeat and follow us on Snapchat, search for bbc_newsbeat